Decoratieve tegel slabs
Decoratieve tegel slabs zorgen voor een kleurrijk en sfeervol effect op de wand overal in huis. De XXXL tegelpanelen zijn verkrijgbaar in vele uitvoeringen zoals een klassiek behang, een hip decor met felle tinten of een typisch retro patroon. Wat u ook zoekt, er is altijd een kleurencombinatie of patroon die past bij uw woonwensen. De panelen laten zich prima combineren met basiskleuren zodat u met één grote slab al een speels effect creëert in de ruimte. Kom langs en we helpen u graag verder met leuke ideeën en sfeervolle combinaties met deze geweldige keramische tegelpanelen.
Decoratieve slabs

vele patronen
3 formaten
retro, modern, hip
klassiek, fresco  en meer
wand
Italiaans design
Kleuren
Wit
Crème
Rood
Groen
Blauw
Bruin
Beige
Roze
Oranje
Kom naar de showroom voor decoratieve slabs
In onze showroom in Naaldwijk kunt u decoratieve tegels slabs bekijken. De enorme tegelpanelen zijn een echte aanwinst voor elke ruimte in huis. De robuuste tegels zijn prachtig voor het bekleden van wanden de rijke kleuren zorgen voor een sfeervol accent in de ruimte.  Mooi voor in huis en ook zeer geschikt voor zakelijke toepassingen. De variatie in kleuren is enorm en er zijn veel mogelijkheden voor het combineren van kleuren. Innovatief keramiek in optima forma. Kom ze bekijken in onze showroom en we helpen u graag verder. Onder een kleine greep uit de collectie  decoratieve tegels slabs.
Decoratieve slabs in vele variaties en kleuren
De mooiste decors in grootformaat.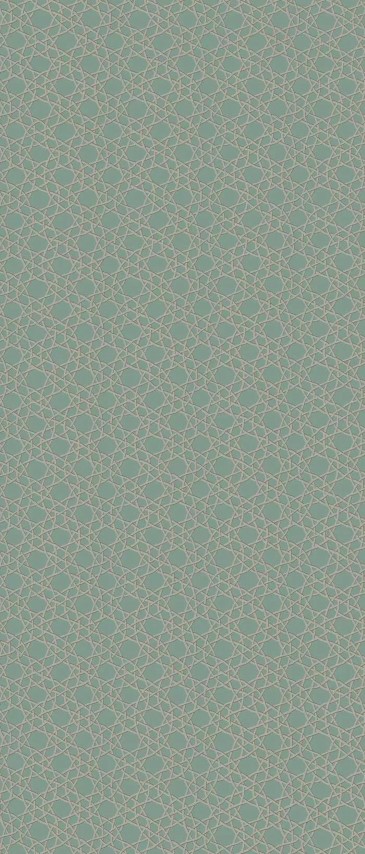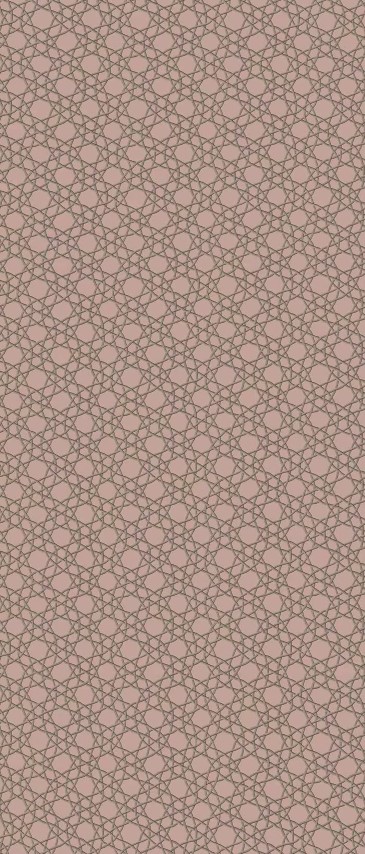 I Filati
Happy Cipria
120×240/280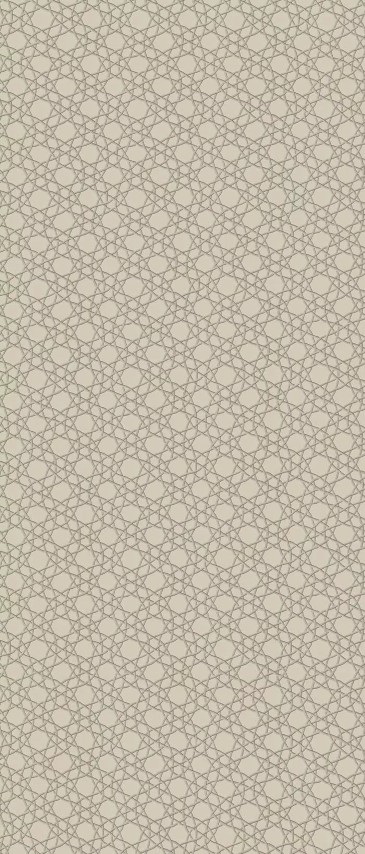 I Filati
Happy Vaniglia
120×240/280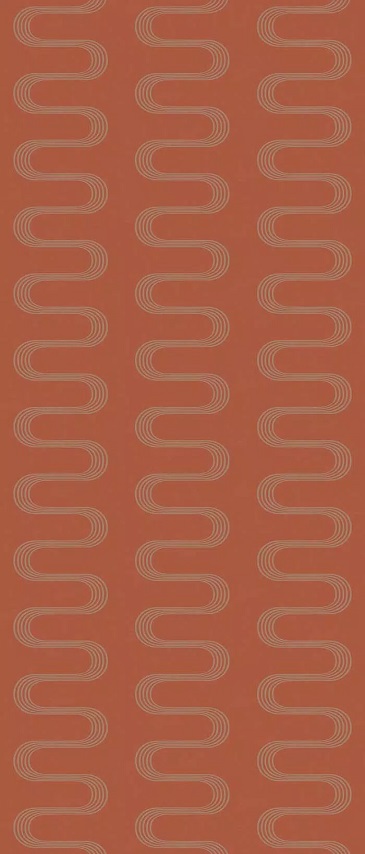 I Filati
Vague Scarlatto
120×240/280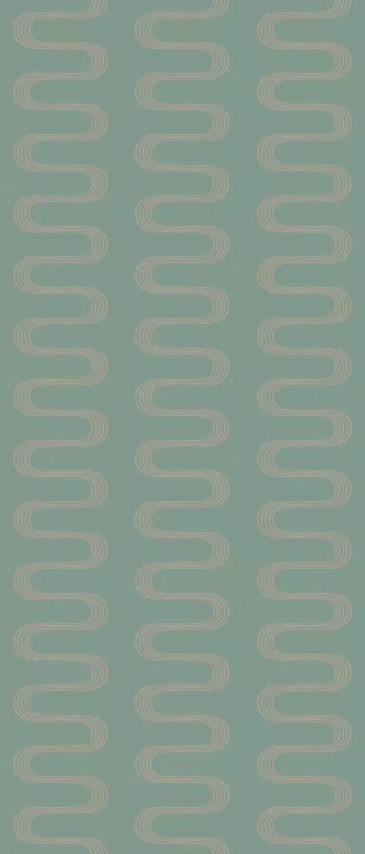 I Filati
Vague Giada
120×240/280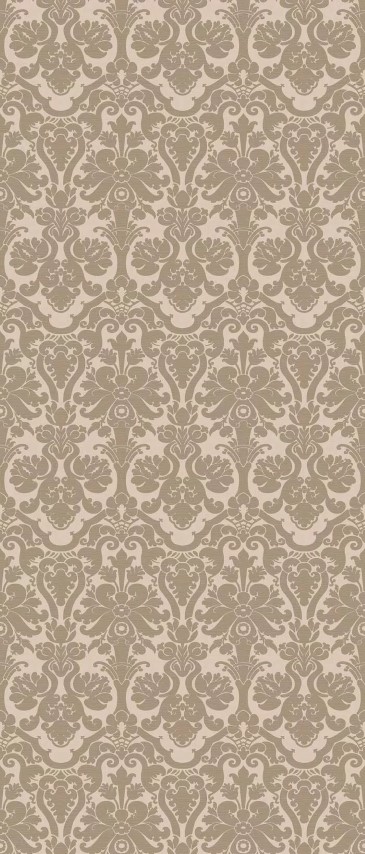 I Filati
Bestegui Avorio
120×240/280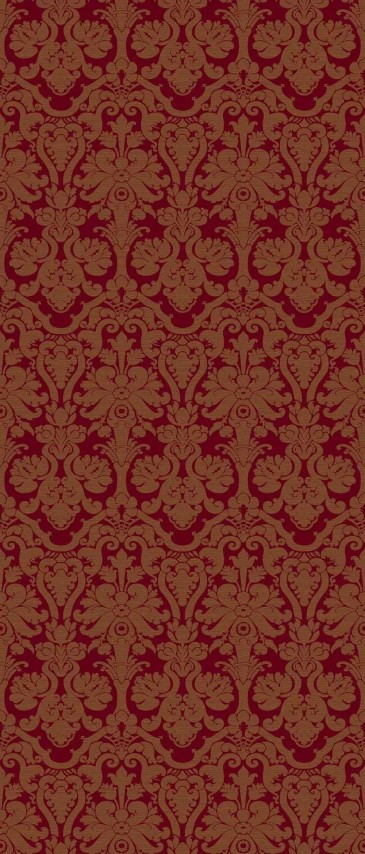 I Filati
Bestegui Granata
120×240/280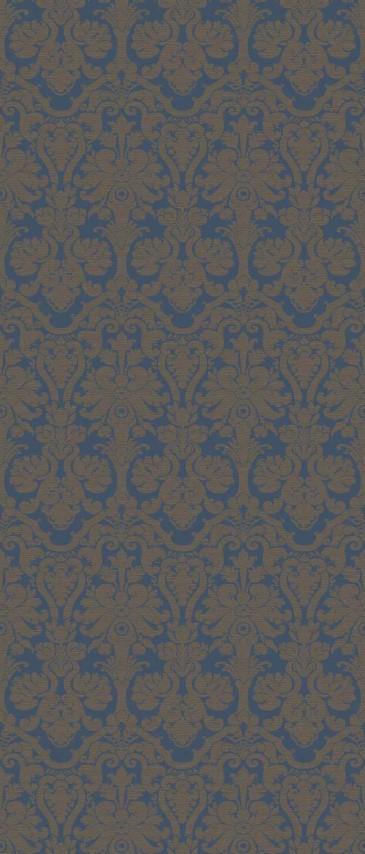 I Filati
Bestegui Blu
120×240/280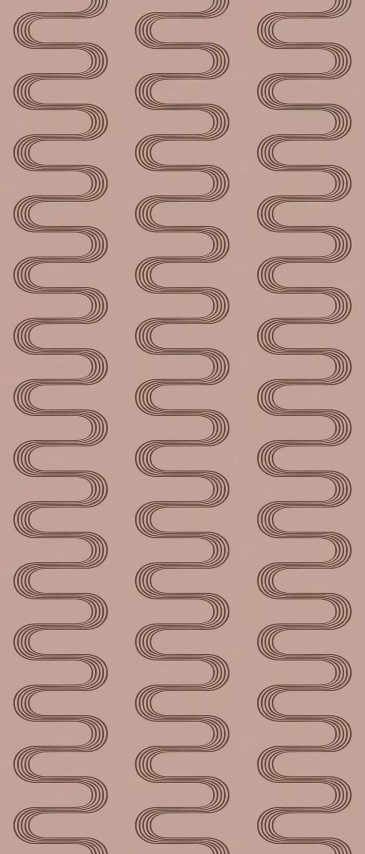 I Filati
Vague Cipria
120×240/280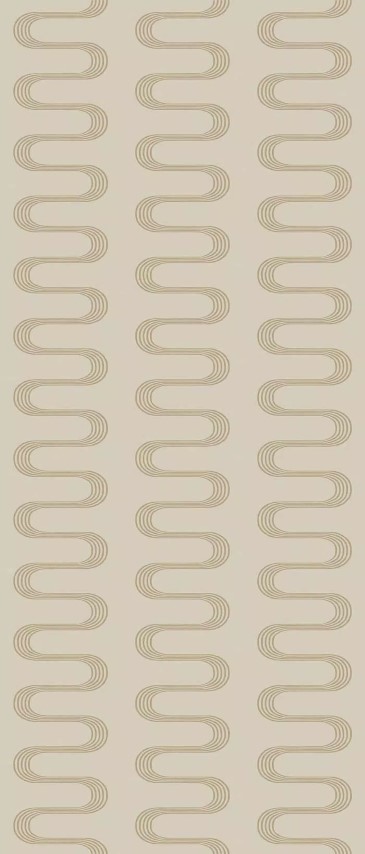 I Filati
Vague Vaniglia
120×240/280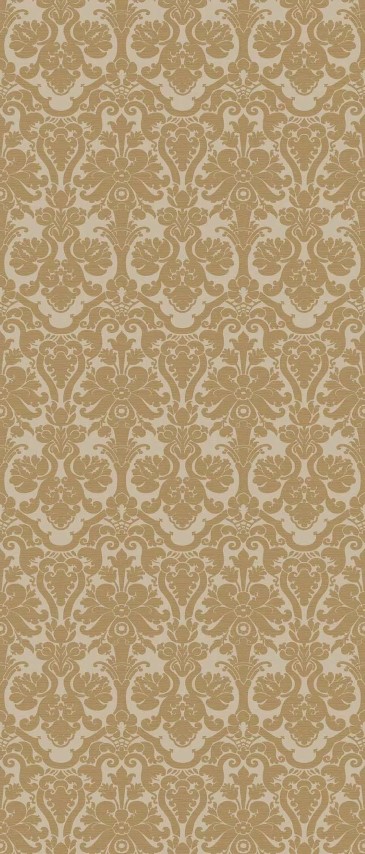 I Filati
Bestegui Ambra
120×240/280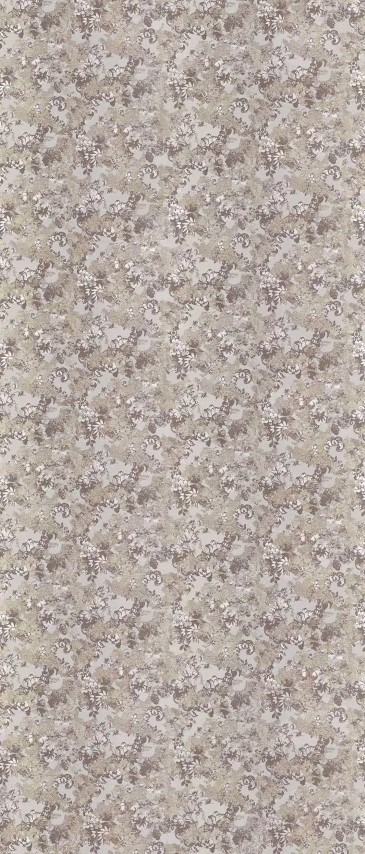 I Filati
Goldfinger Rugiata
120×240/280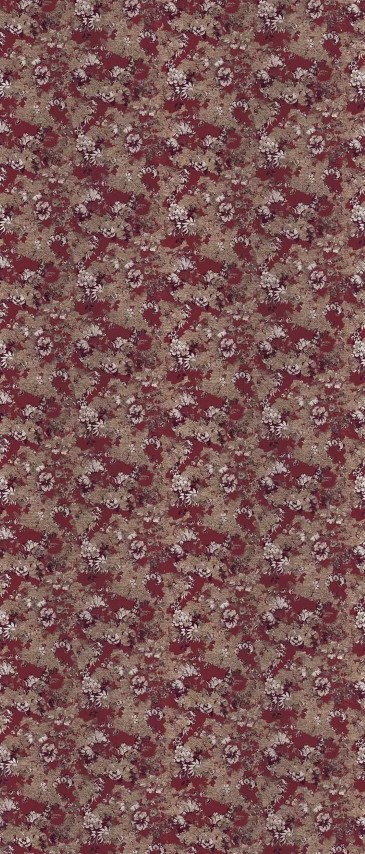 I Filati
Goldfinger Granta
120×240/280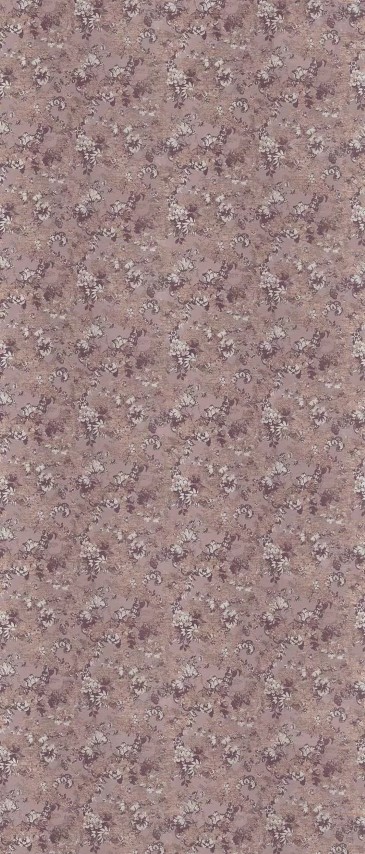 I Filati
Goldfinger Glicine
120×240/280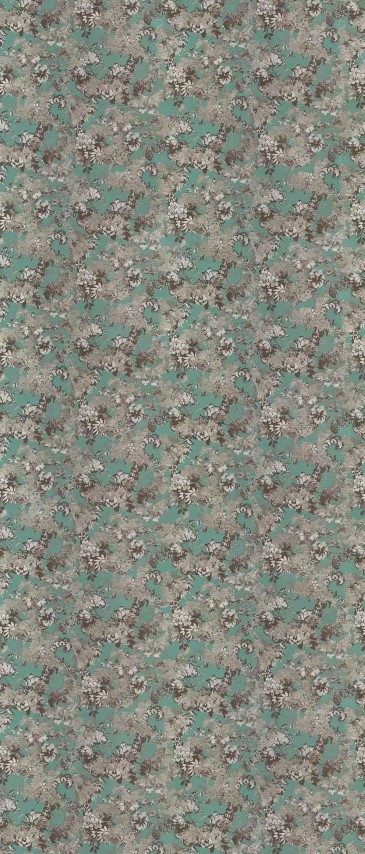 I Filati
Goldfinger Acquamarine
120×240/280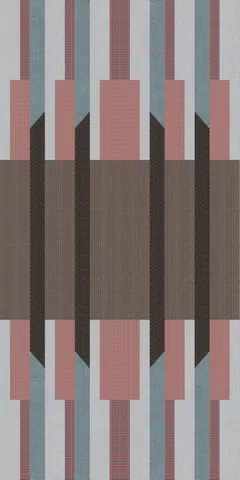 Chimera
Ritmo Azurro A
120×240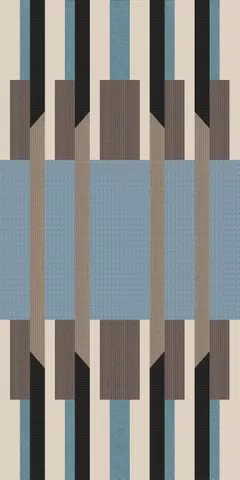 Chimera
Ritmo Beige A
120×240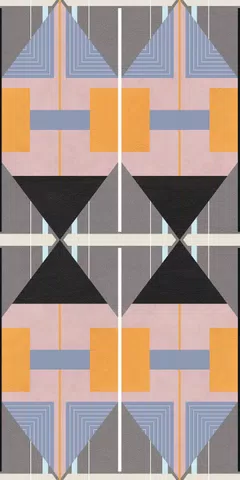 Chimera
Radici Grigio A
120×240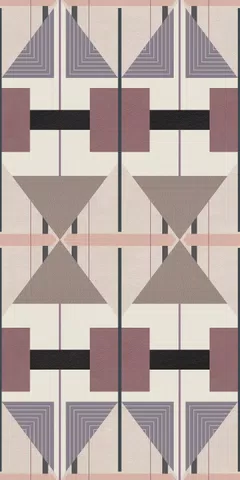 Chimera
Radici Beige A
120×240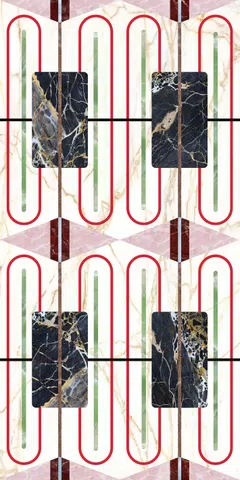 Chimera
Empatia Bianco
120×240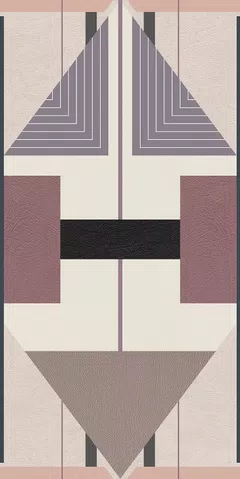 Chimera
Radici Beige B
120×240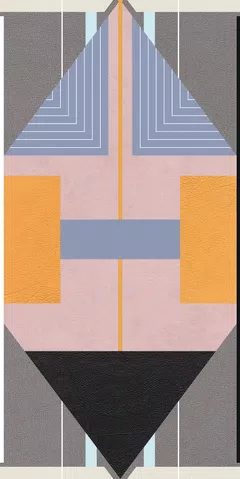 Chimera
Radici Grigio B
120×240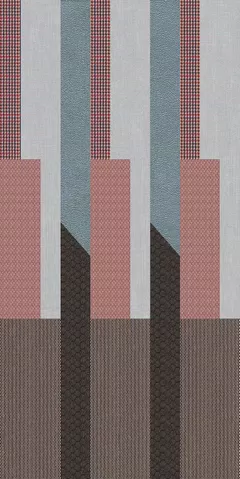 Chimera
Ritmo Azurro B
120×240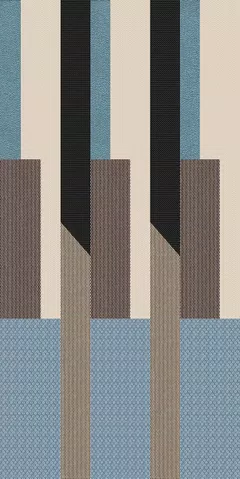 Chimera
Ritmo Beige B
120×240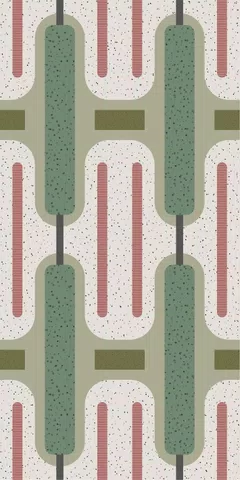 Chimera
Colore Bianco
120×240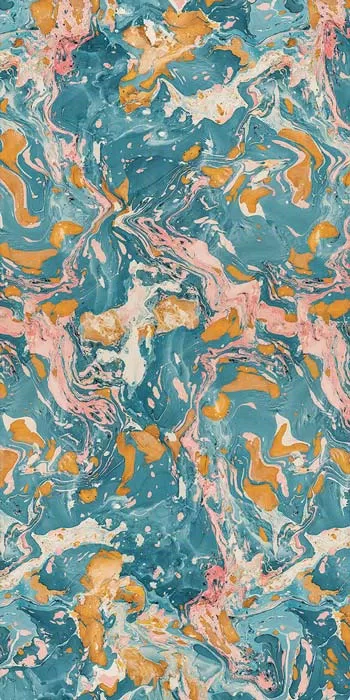 Alradica
Base Azzurro
120×240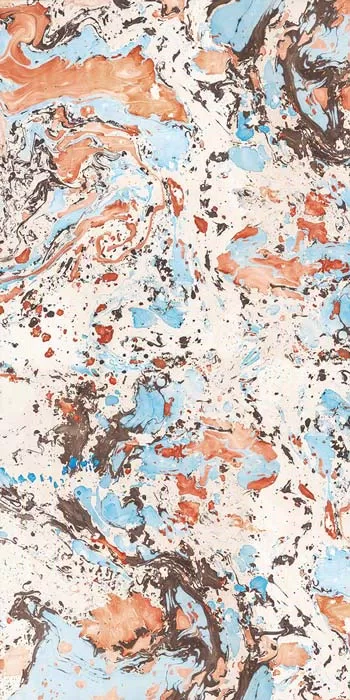 Alradica
Base Corallo
120×240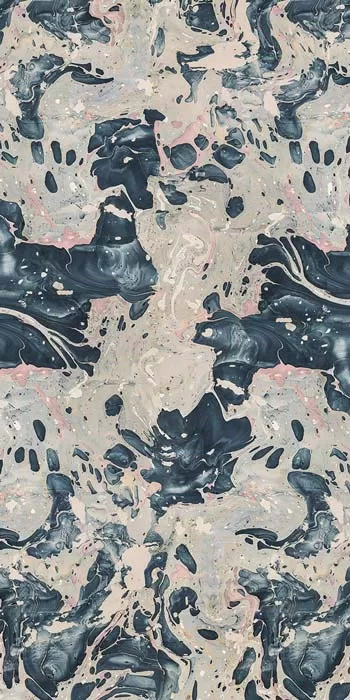 Alradica
Base Grigio
120×240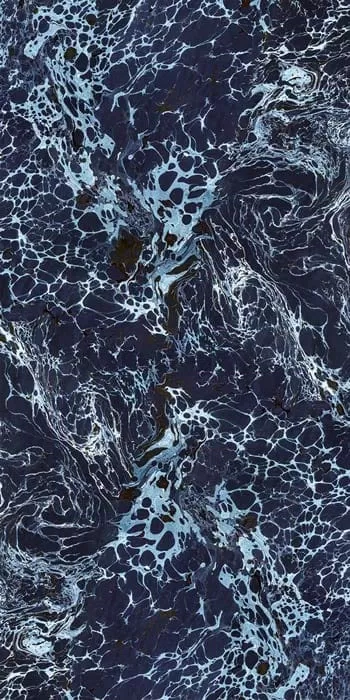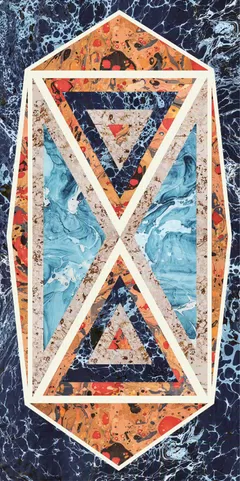 Alradica
Blasone Blu
120×240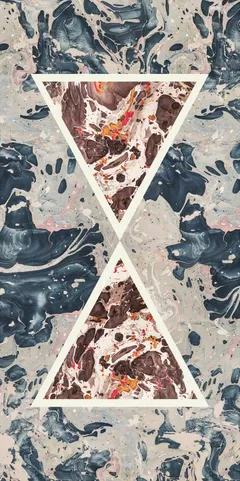 Alradica
Triangoli Grigio
120×240
Alradica
Triangoli Blu
120×240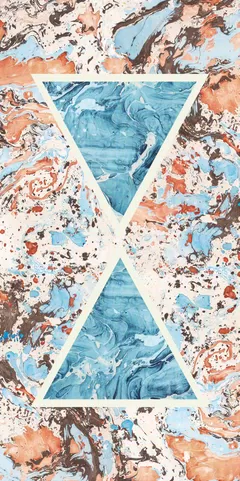 Alradica
Triangoli Corallo
120×240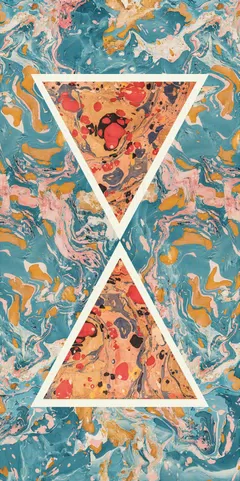 Alradica
Triangoli Azzurro
120×240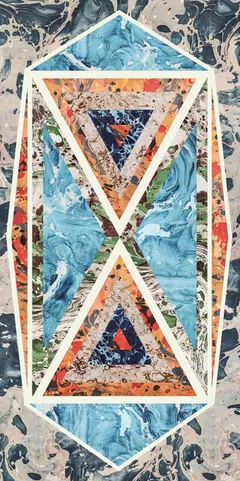 Alradica
Blasone Corallo
120×240