Gekleurde wandtegels  
Ga aan de slag met uw creativiteit en geef de ruimte een frisse en kleurrijke look. We bieden een ruime collectie gekleurde wandtegels in vele uitvoeringen en heel veel kleuren. Van slanke wandtegels in mat en glans, handvorm tegels met kenmerkende imperfecties tot wandtegels met verouderd craquelé effect. U vindt ze allemaal bij Stone Concepts. Kom ze bekijken in onze overzichtelijke showroom en we helpen u graag op weg met leuke combinaties en legpatronen. U maakt het helemaal af met gekleurde wandtegels.
vorm en formaat
Er is veel mogelijk met wandtegels. We bieden een ruime collectie met verschillende formaten en vormen. Van slanke handvorm wandtegels tot kleine zeshoekige vierkantjes, u kunt ze allemaal bij ons bekijken.
mix met kleur
Waarom kiezen voor één kleur? Een mix van tinten of een combinatie met verschillende kleuren zorgt voor een speelse en frisse look op de wand. Overal in huis een sfeervolle look waar u blij van wordt.
doe meer 
U kunt meer doen met gekleurde wandtegels. Niet alleen mooi voor het bekleden van wanden, maar ook voor de afwerking van een tafelblad, een plantenbak  of uw kookeiland. Hat kan allemaal met keramiek.
Inspiratie met gekleurde wandtegels 
Kom naar de showroom voor een omvangrijke collectie gekleurde wandtegels
In onze showroom in Naaldwijk kunt u een ruime collectie keramische wand tegels bekijken. We hebben voor een kleurrijk accent op de wand ook mooie mozaïeken in huis van verschillende materialen. Onder een kleine greep uit onze collectie gekleurde wandtegels.
Gekleurde wandtegels 6,5x40

Marrakesh
Army Green Glans


Marrakesh
Ocean Blue Glans
Gekleurde wandtegels 7,5x30




Shapes
Titanium Blue Round glans

Shapes
Mint Grey Round glans
Gekleurde wandtegels 10x10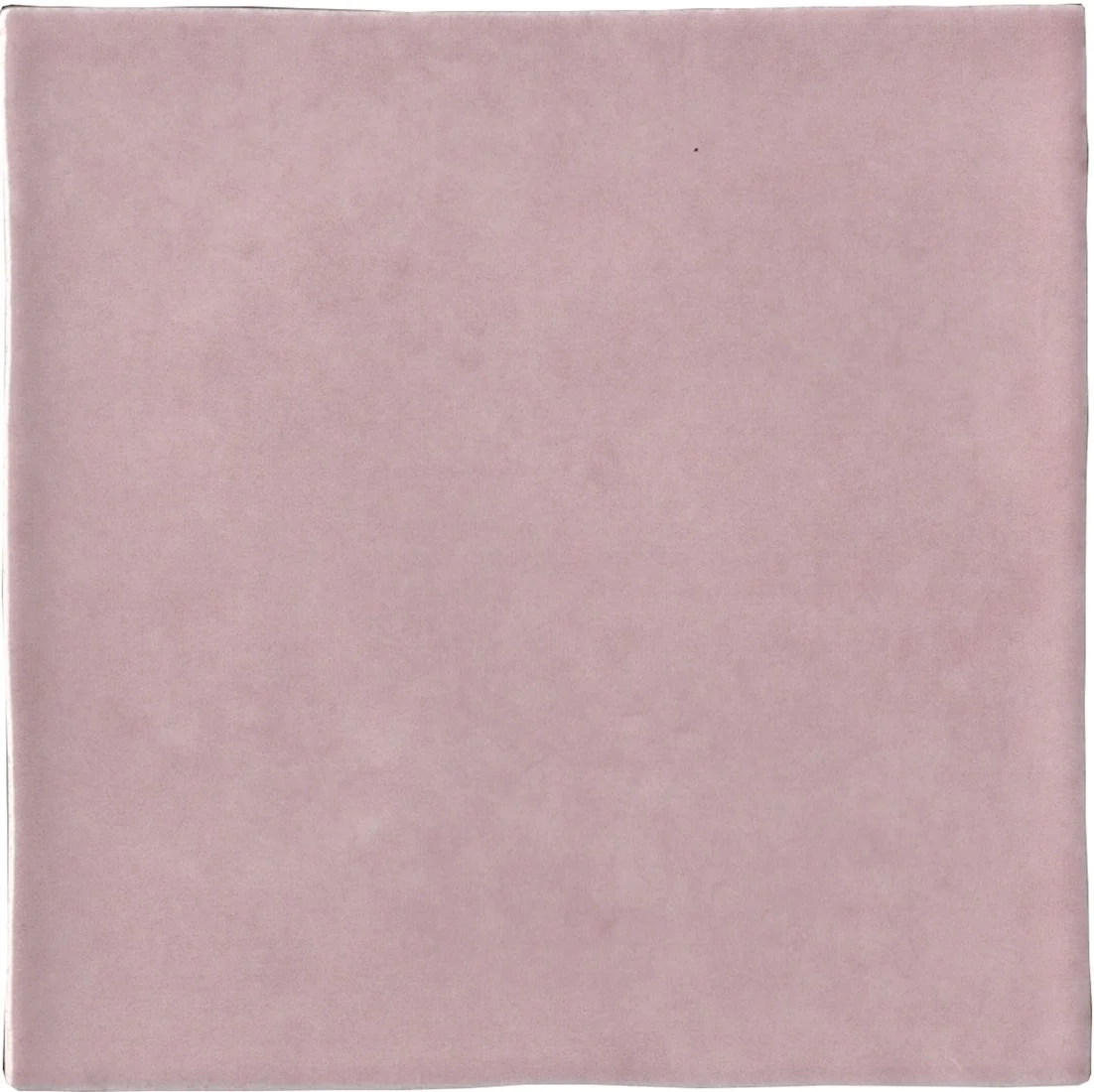 Atelier
Vieux Rose Glossy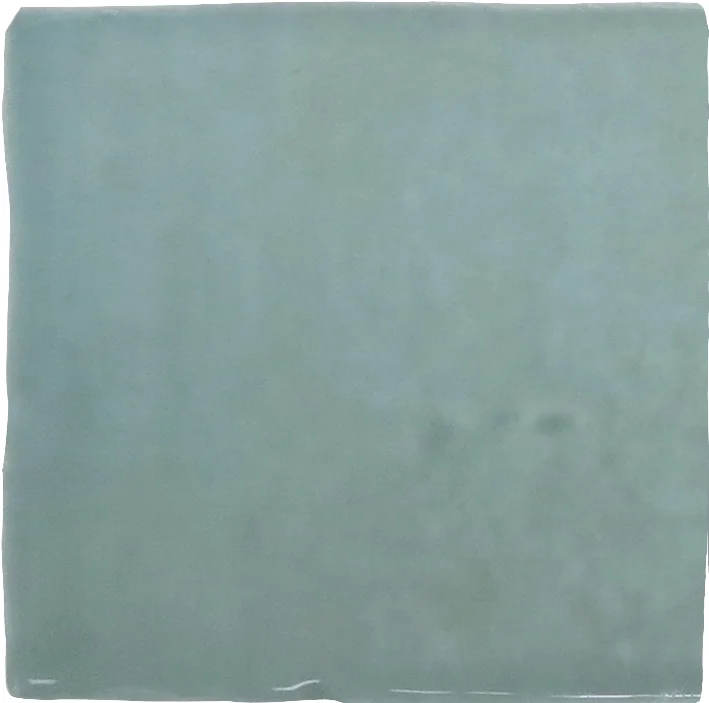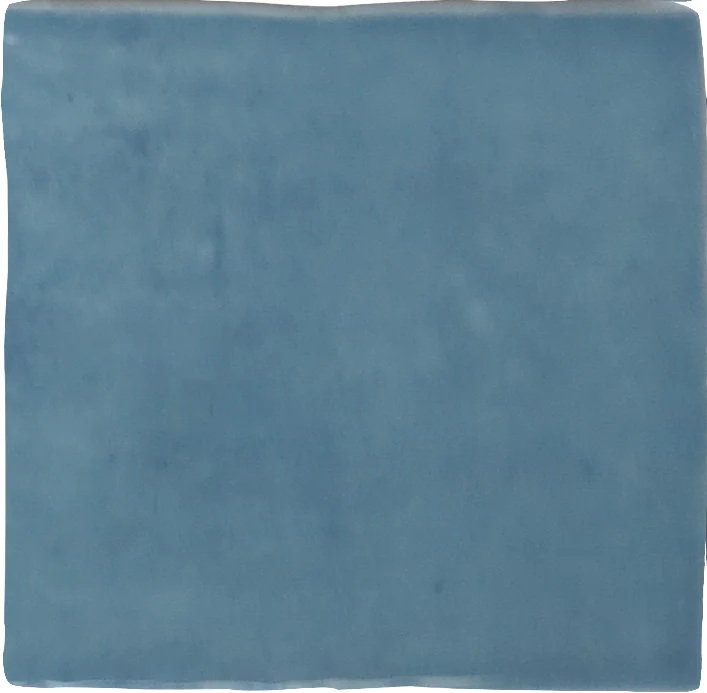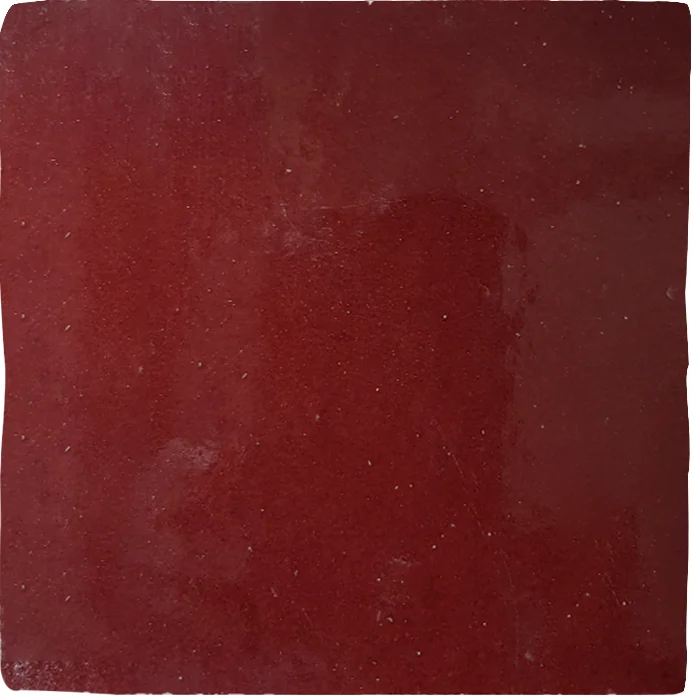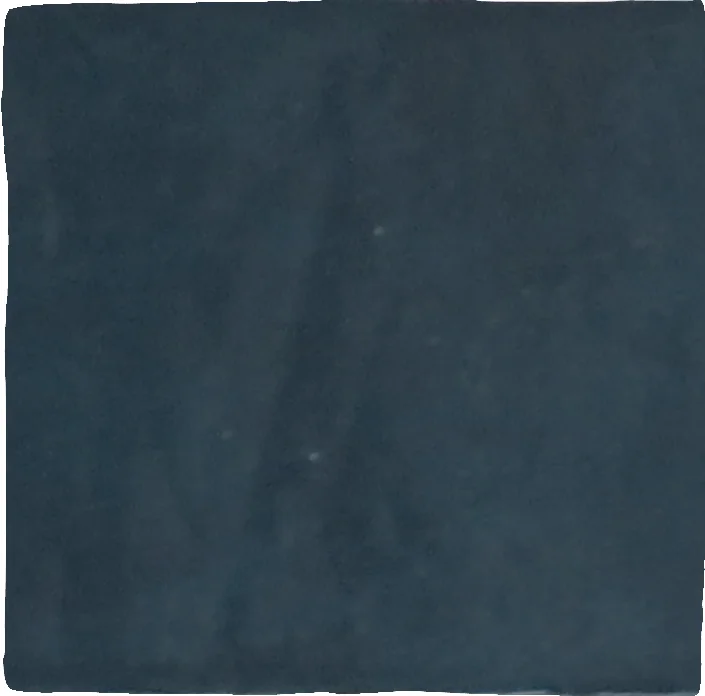 Atelier
Bleu Marine Glossy
Gekleurde wandtegels 12,5x12,5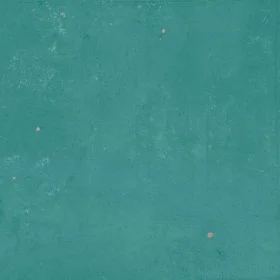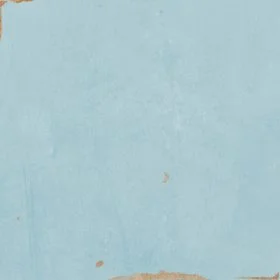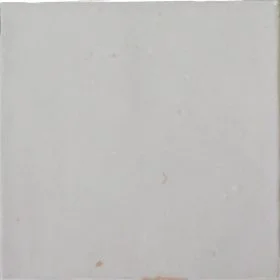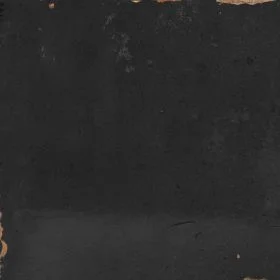 Series met gekleurde wandtegel
In onze showroom kunt u gekleurde wandtegels met elkaar combineren en leuke patronen maken. Onder een overzicht van veel gekozen series. De moderne series omvatten verschillende kleuren, formaten en uitvoeringen.