Martens Design spiegels
Martens Design biedt een gevarieerd assortiment design spiegels. Populaire rechthoekige spiegels, stijlvolle ronde spiegels, een spannende hexagon of ovale spiegels. Ze komen allemaal voor in deze aansprekende collectie. De spiegels zijn niet alleen mooi, maar ook heel functioneel. Wat dacht u van ingebouwde en dimbare ledverlichting, spiegelverwarming tegen condensvorming, een digitale klok of bluetooth radio. En wilt u een spiegel met een eigen formaat of speciale afwerking? Geen punt, we maken uw spiegel op maat voor een echte eyecatcher aan de wand.
Martens Design
5 series
diverse maten
standaard assortiment


Kleuren
Bronze
Koper
Gunmetal
Black
Messing
Uitvoeringen
rechthoek
rond
hexagon
ovaal
Opties
ledverlichting, digitale klok, verwarming, bluetooth radio
Martens Design
Wilt u een spiegel in een afwijkend formaat of een aangepaste afwerking? Dat kan! We maken uw spiegel geheel op maat. Informeer naar de mogelijkheden.
Kom langs voor de prachtige collectie spiegels van Martens Design
In onze overzichtelijke showroom in Naaldwijk kunt u complete badkamer opstellingen bekijken met badkamer spiegels van Martens Design en Sanibell. Spiegels in vele formaten, kleuren en uitvoeringen. En wilt u extra bergruimte in de badkamer, we hebben ook praktische spiegelkasten voor u klaarstaan. We bieden naast spiegels werkelijk alles voor een moderne en praktische badkamer voor vele jaren zorgeloos gebruik. Zo kunt u bij ons een ruim assortiment kranen, douchewanden, wastafels en baden bekijken. De badkamer is pas echt compleet met maatwerk badkamermeubels en sfeervolle verlichting. We bieden hiervoor een ruim scala aan mogelijkheden van diverse merken. 
Complete badkamer 
Voor een complete badkamer komt u naar Stone Concepts. We bekijken met u alle mogelijkheden en stellen een droombadkamer samen welke volledig aansluit bij uw wensen en budget. Een moderne badkamer die er prachtig uitziet en van alle gemakken is voorzien. En uitgerust met de beste materialen voor vele jaren trouwe dienst. Kom langs en we helpen u graag op weg met een helder advies. Bij aanschaf van een complete badkamer en tegels maken we een 3d visualisatie voor een realistische impressie vooraf.  U bent van harte welkom in onze showroom.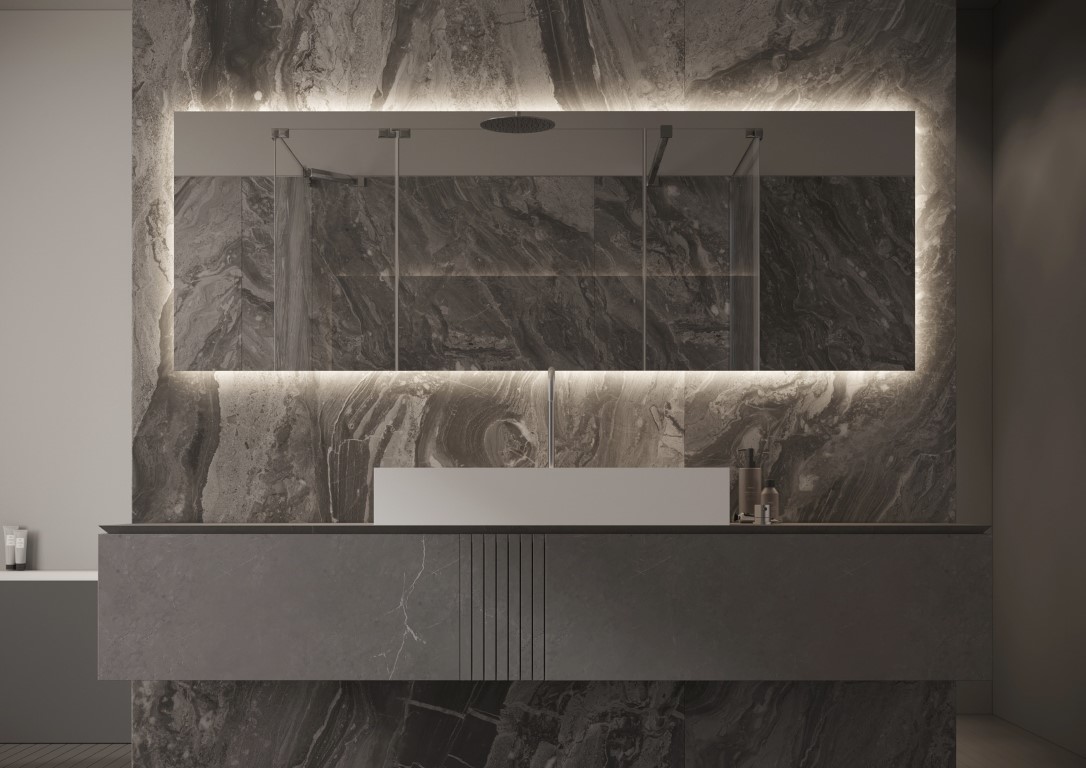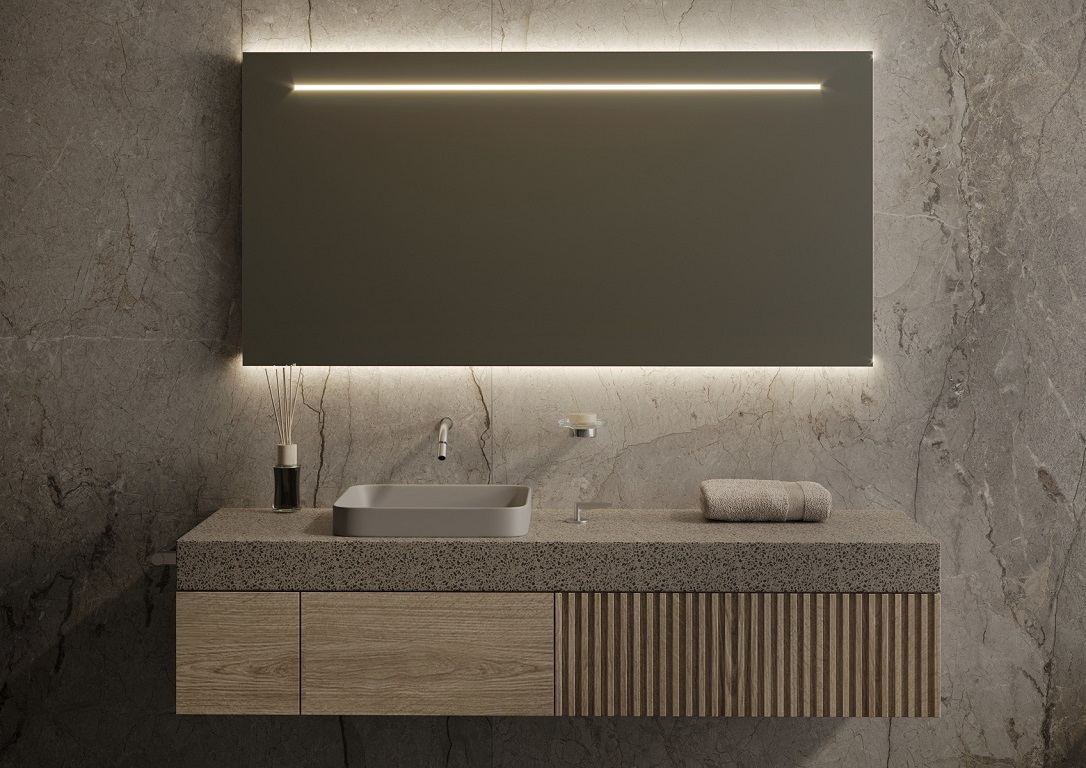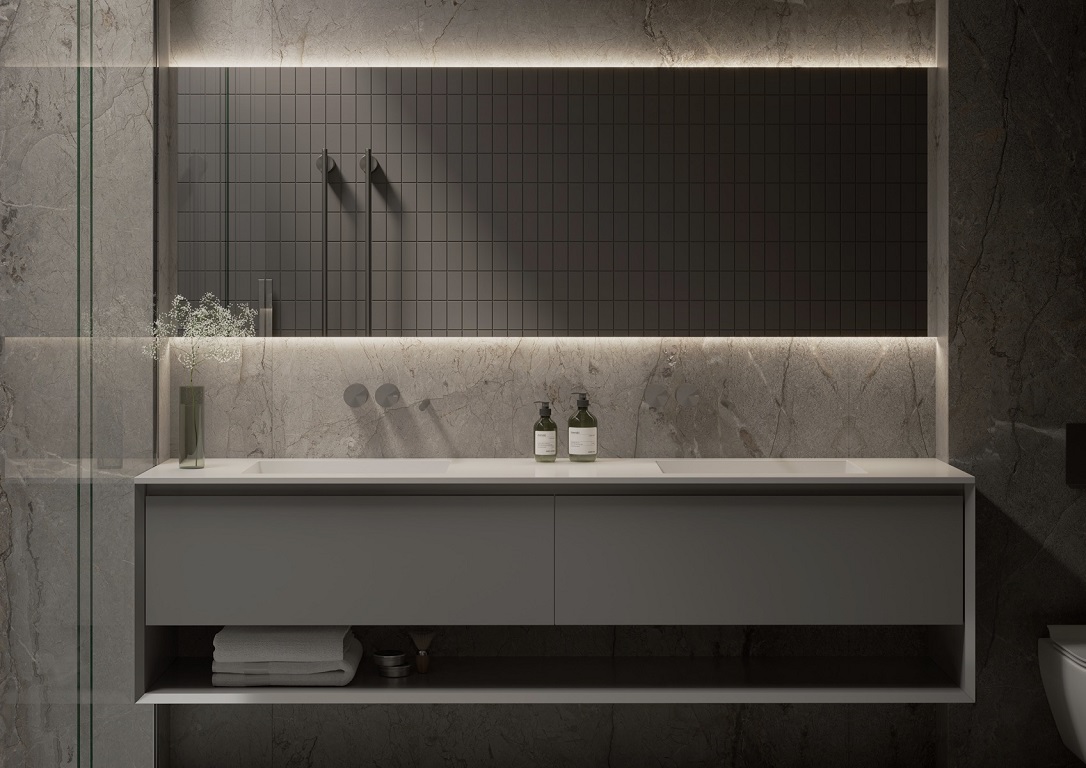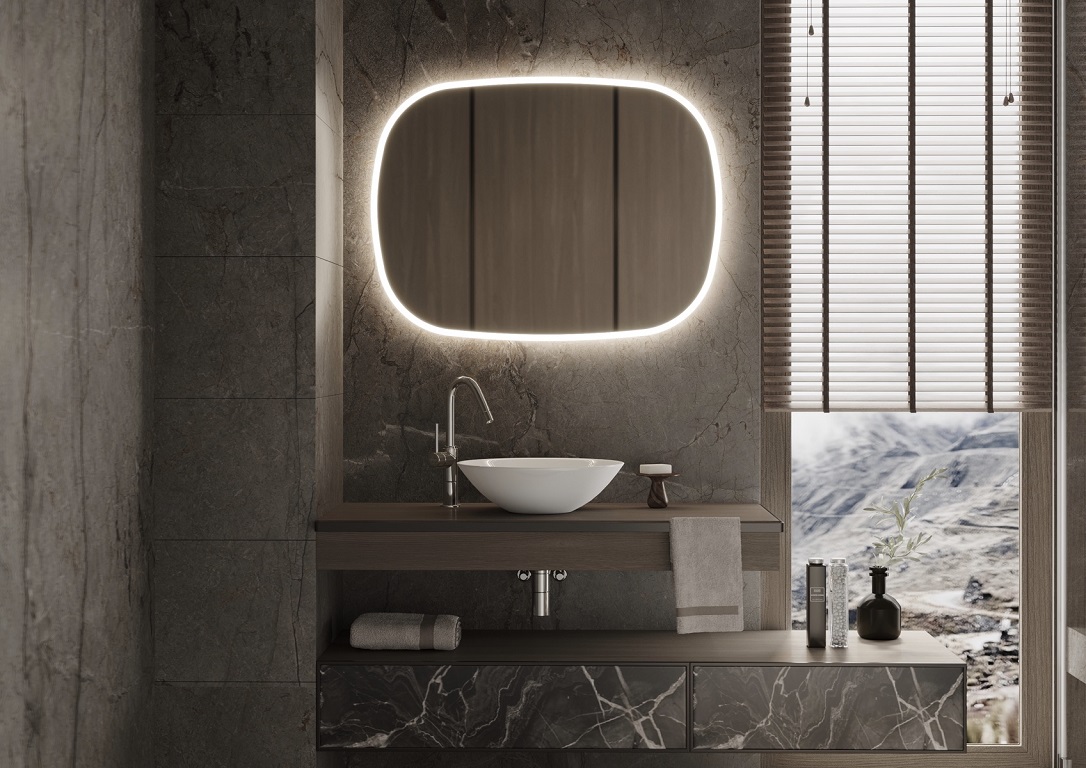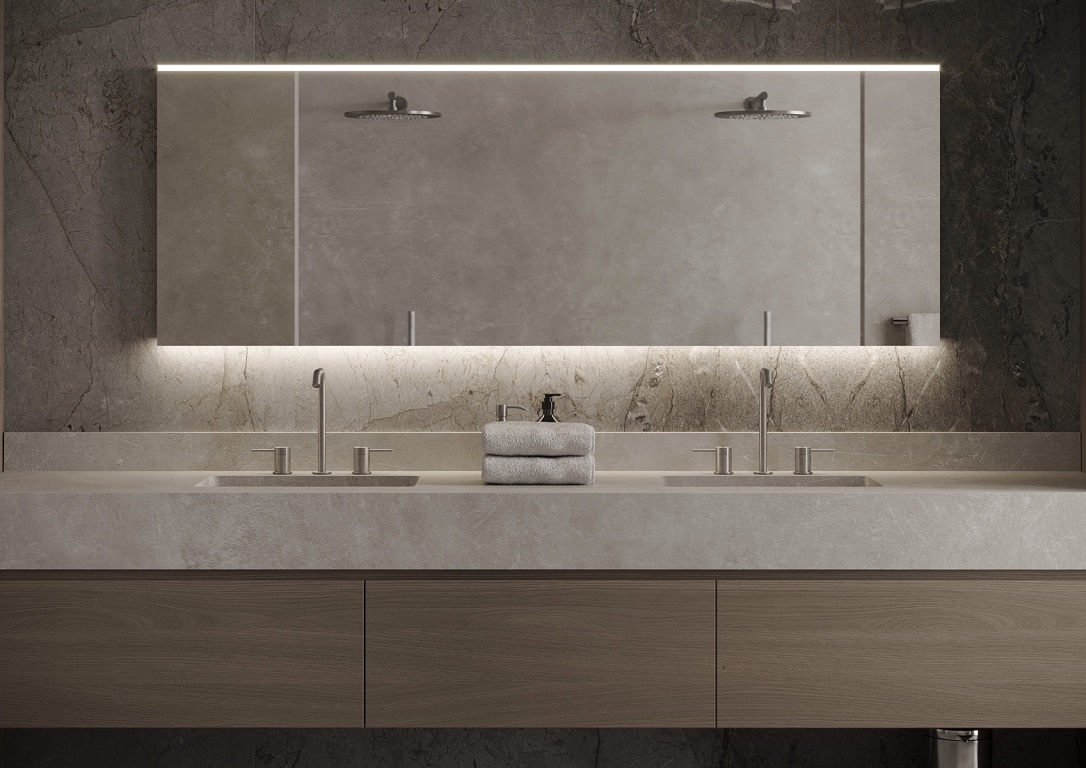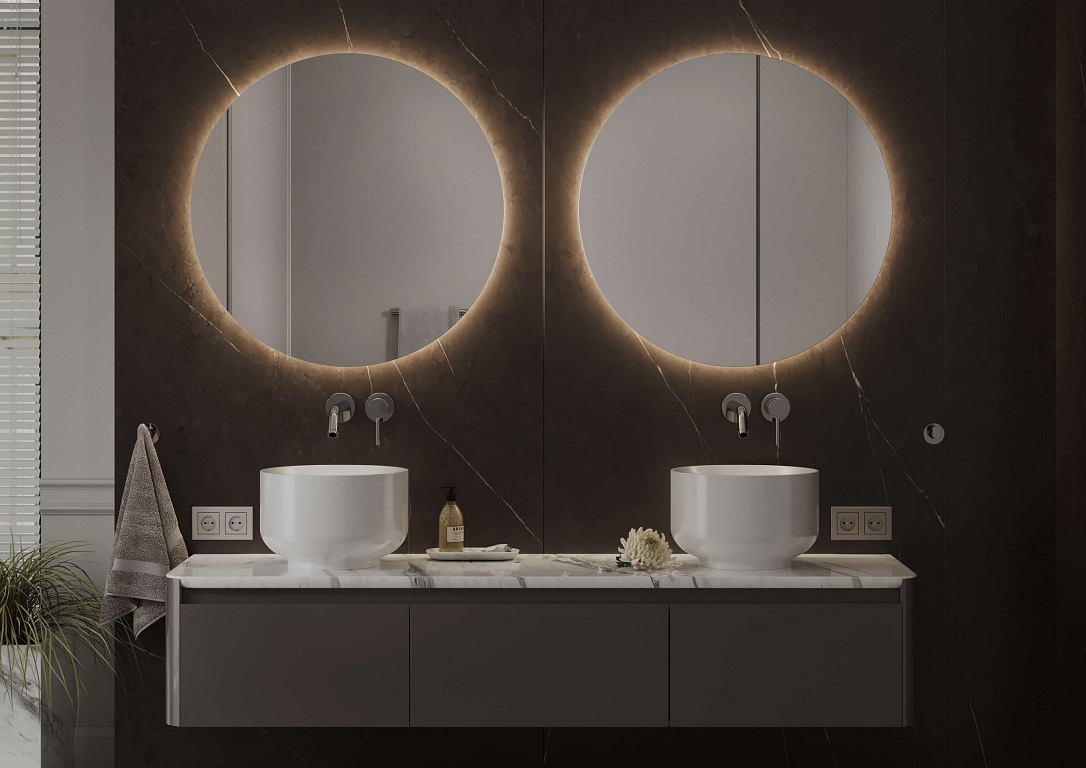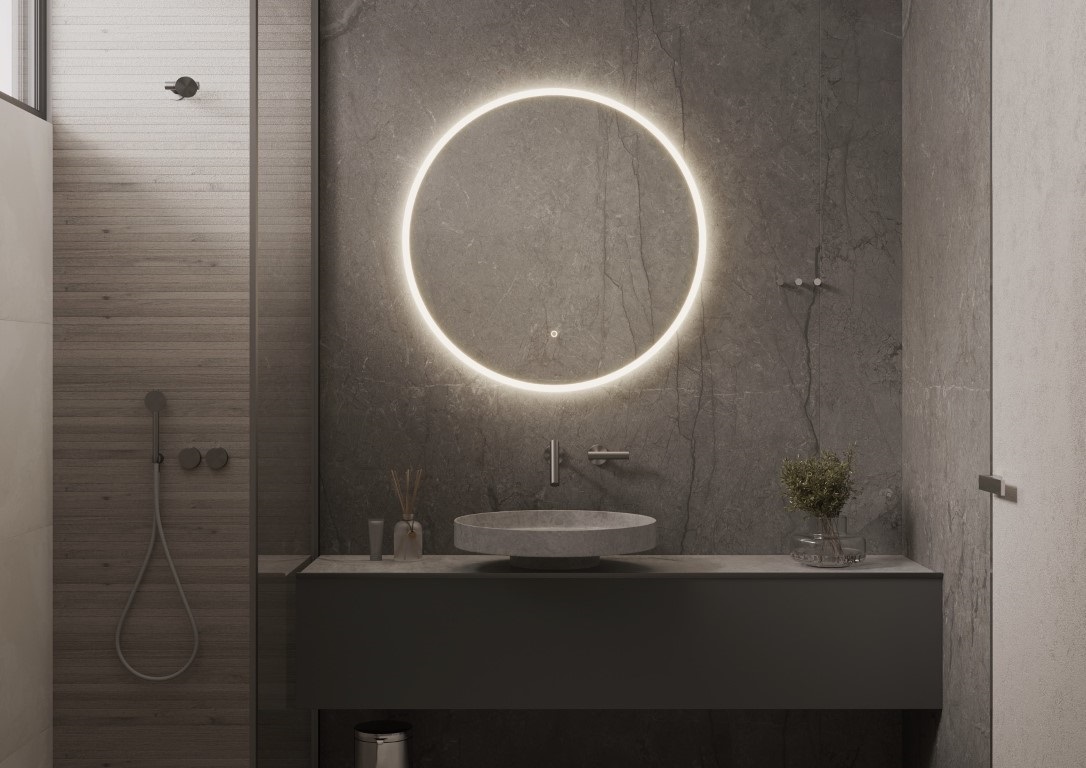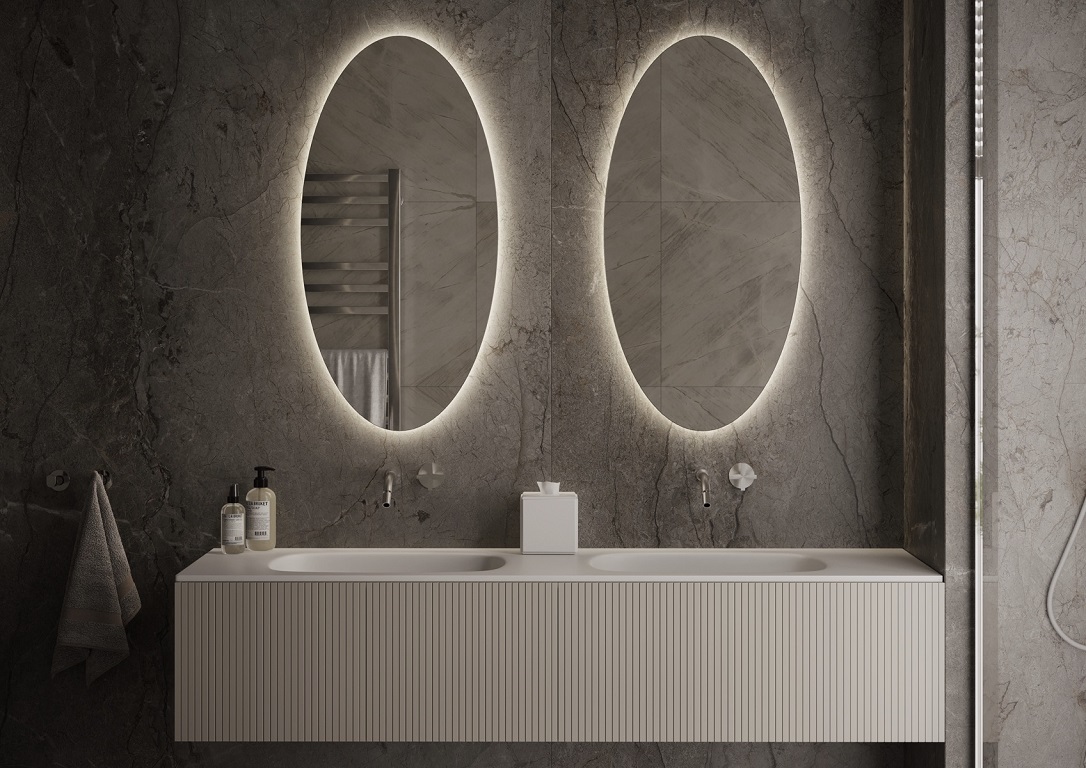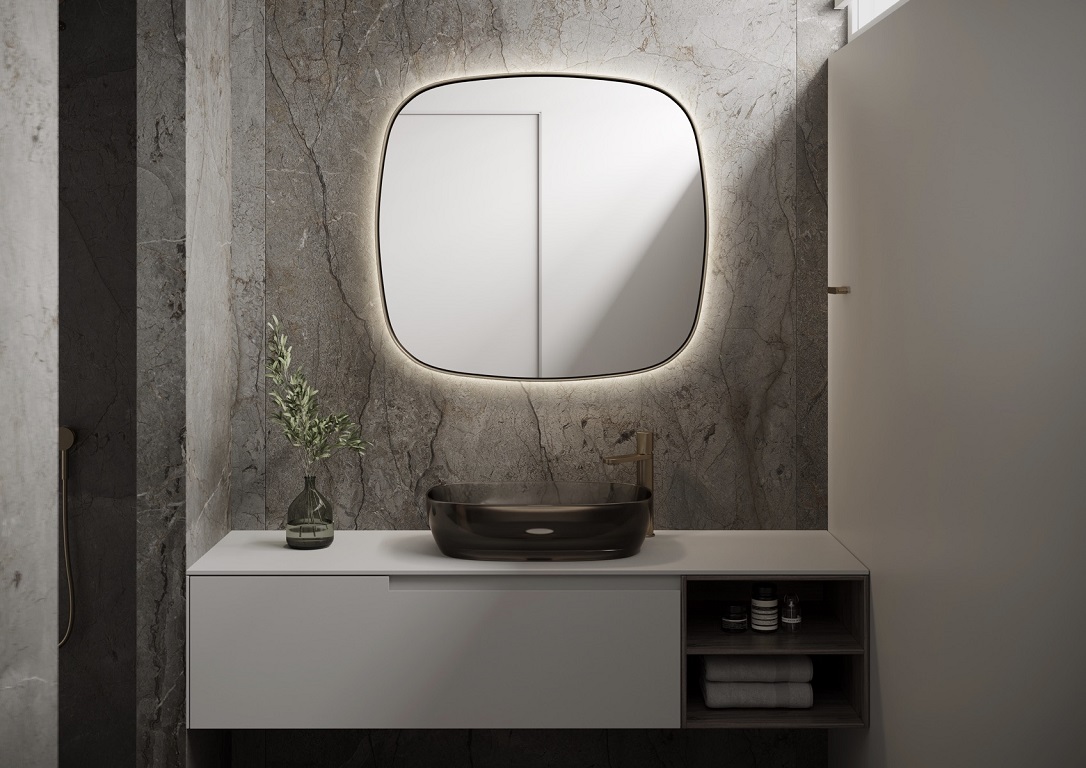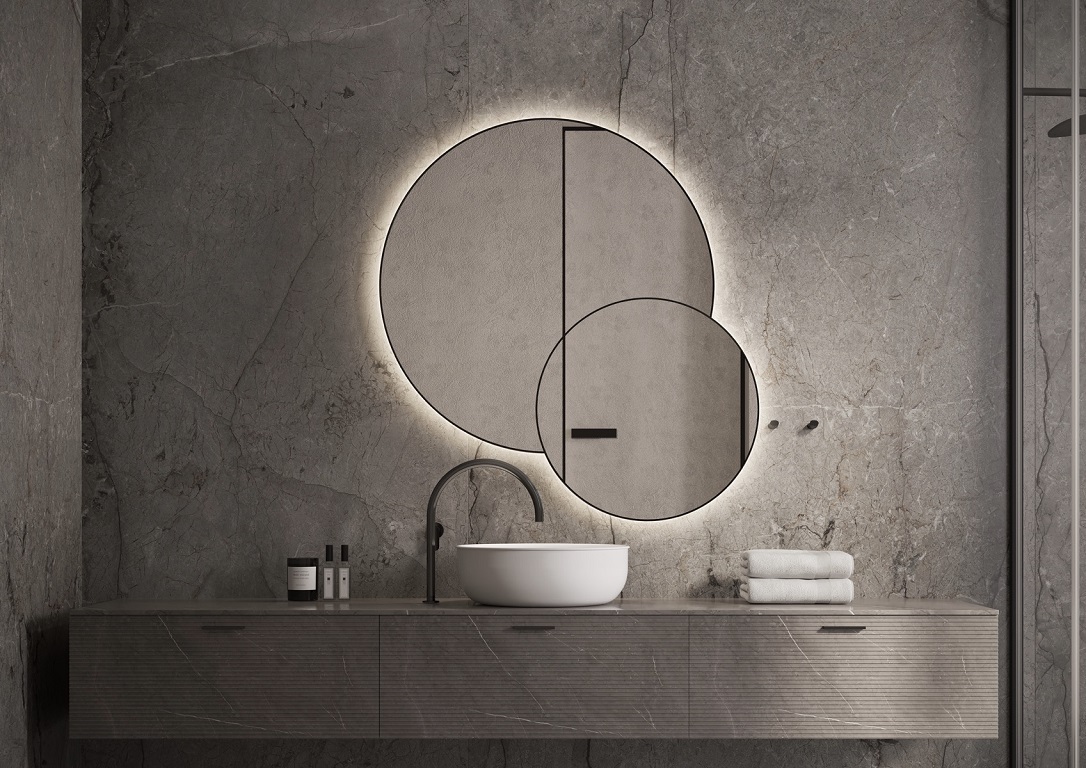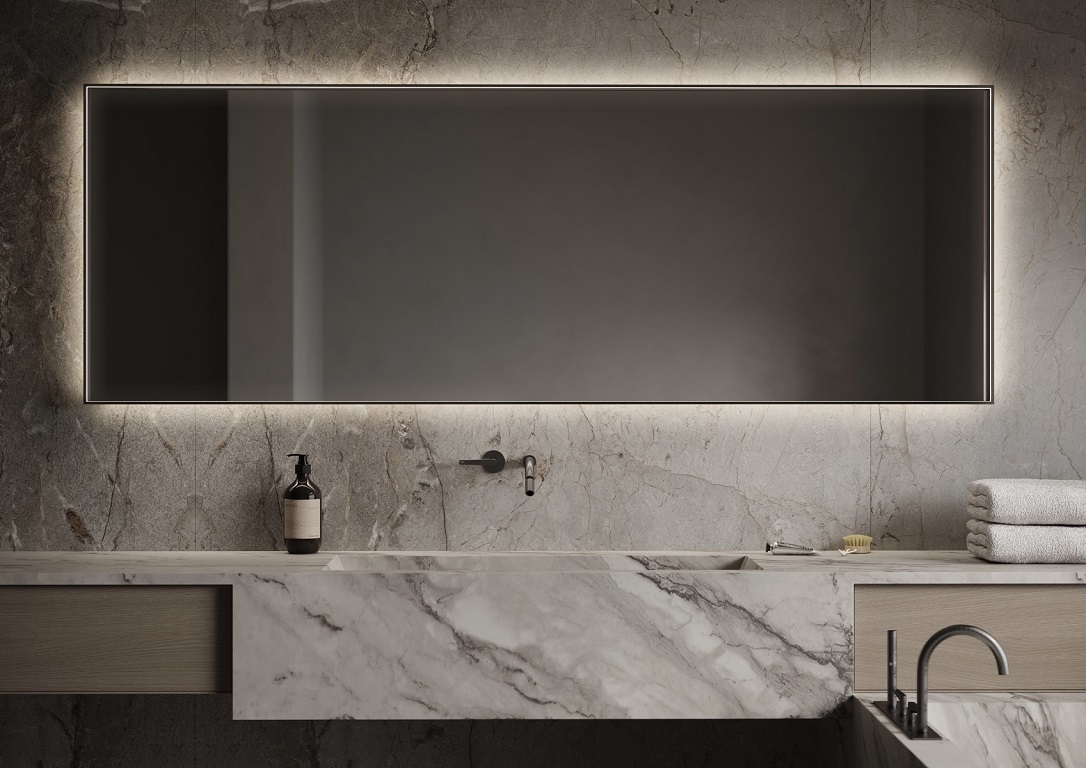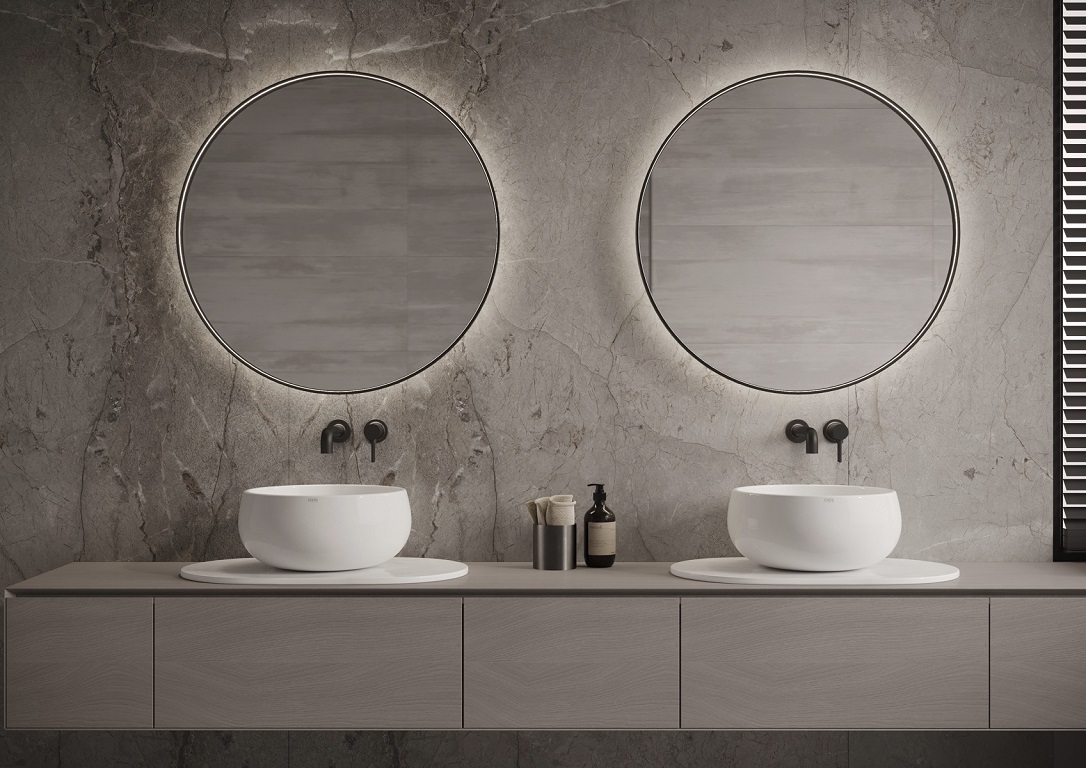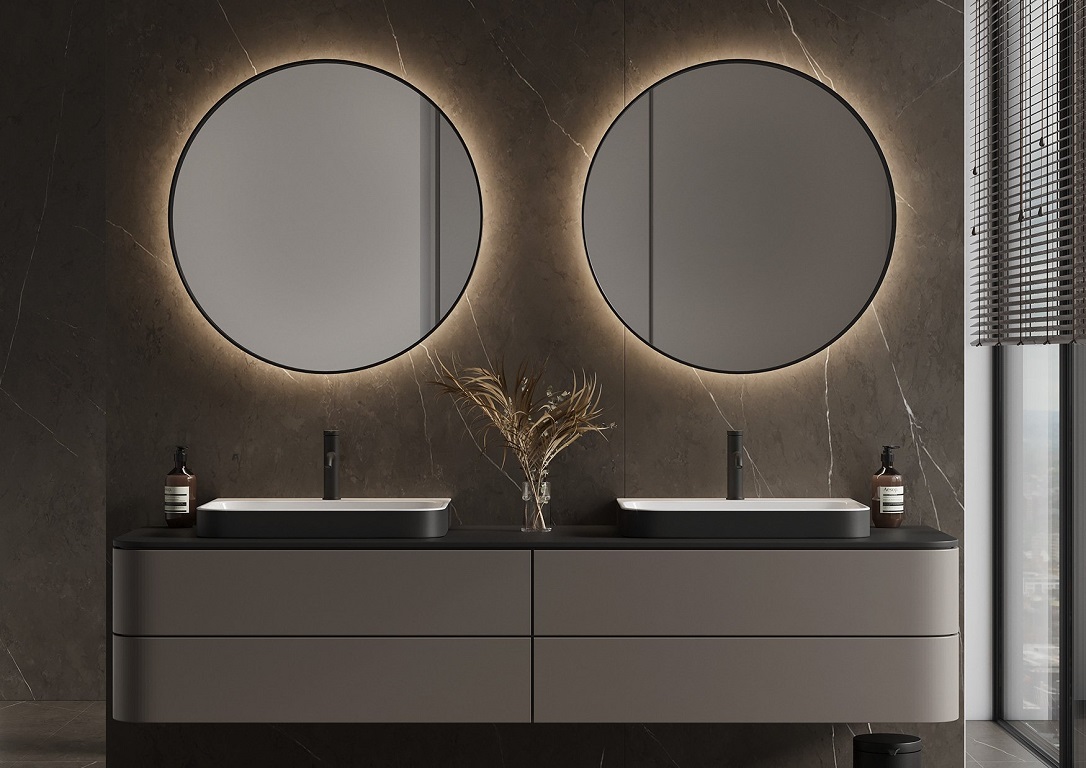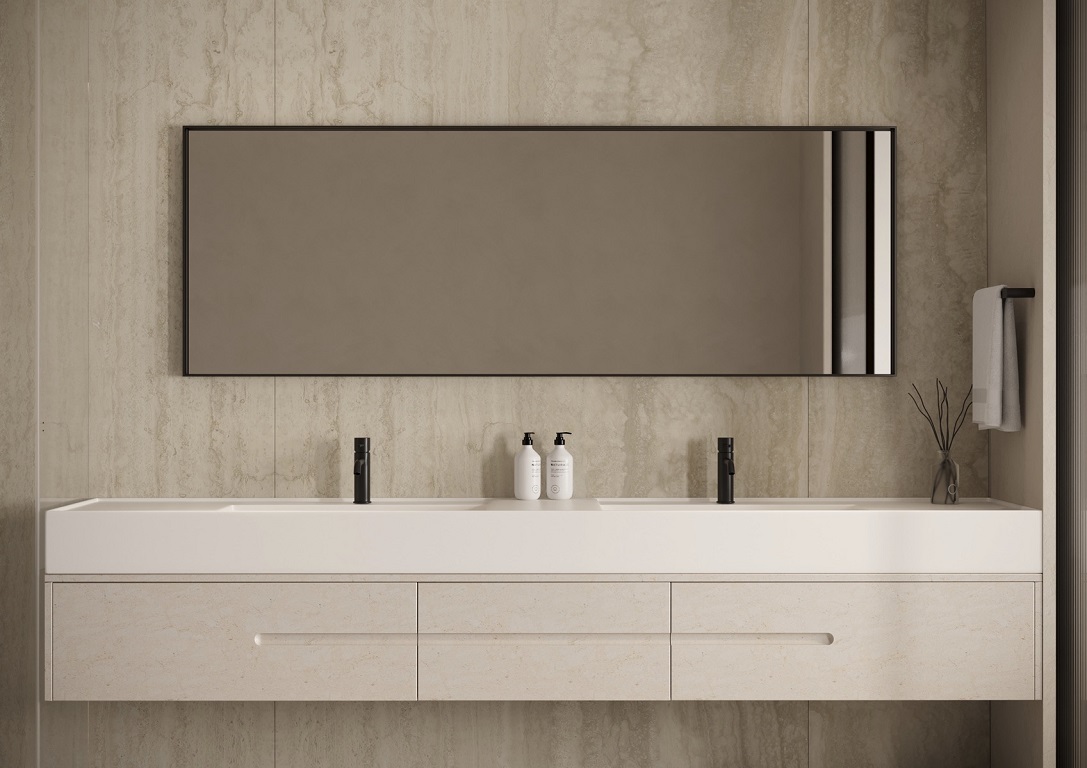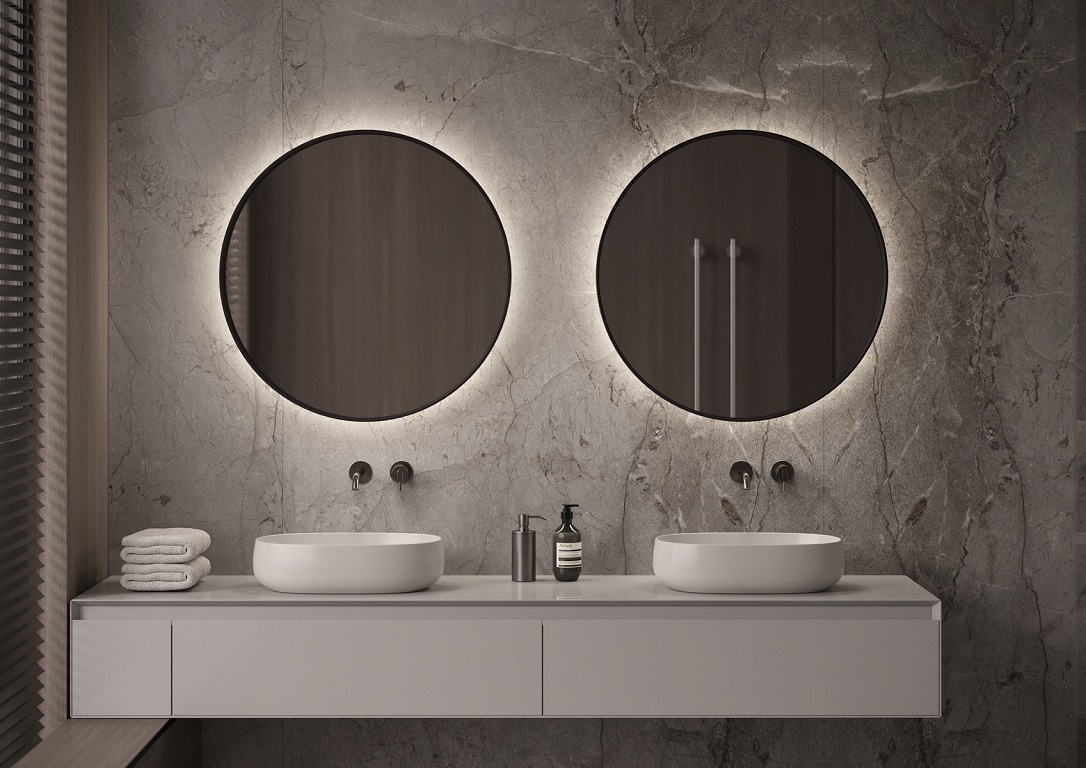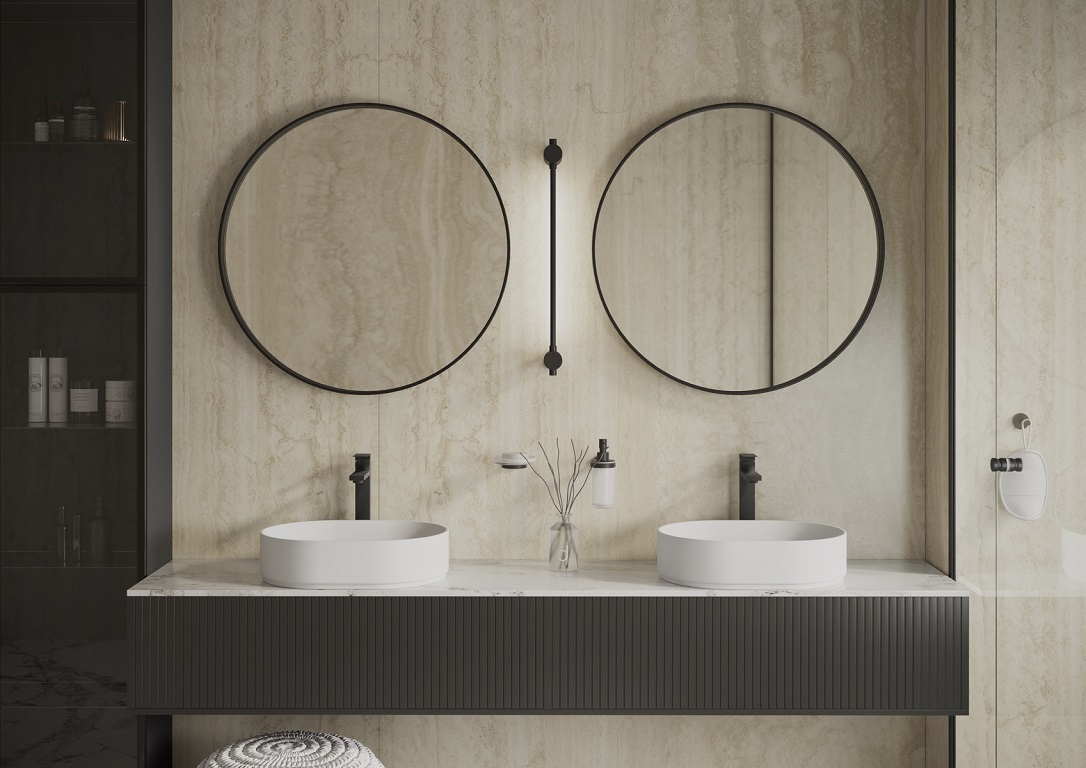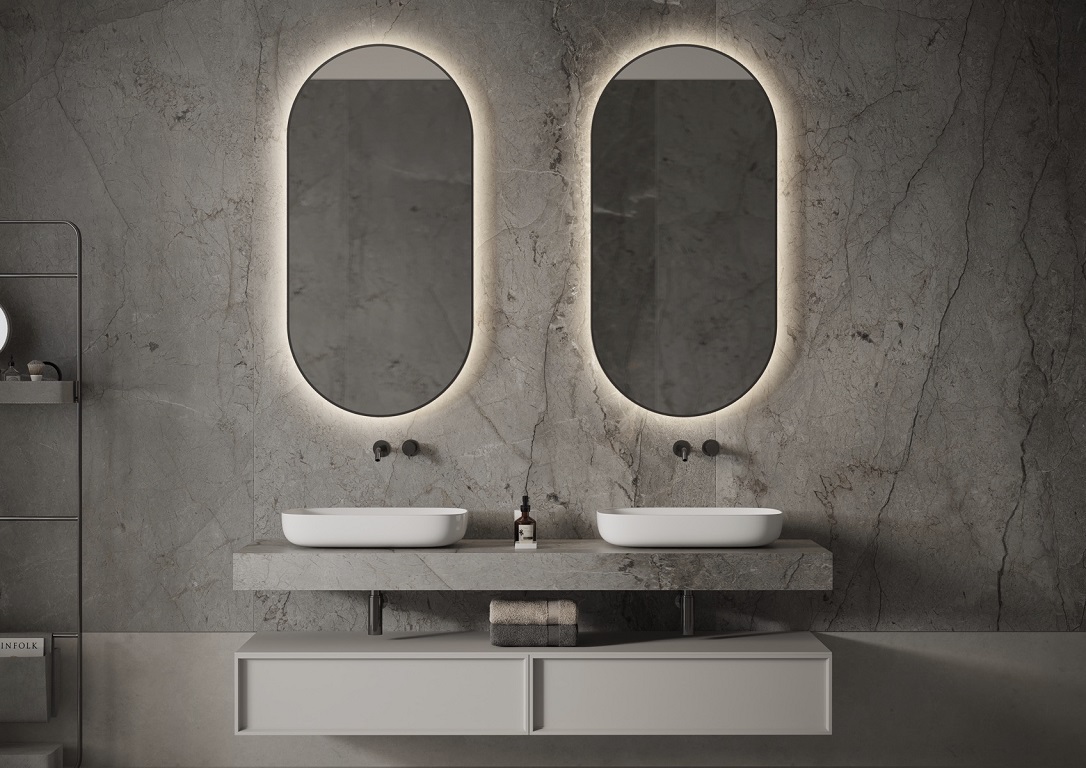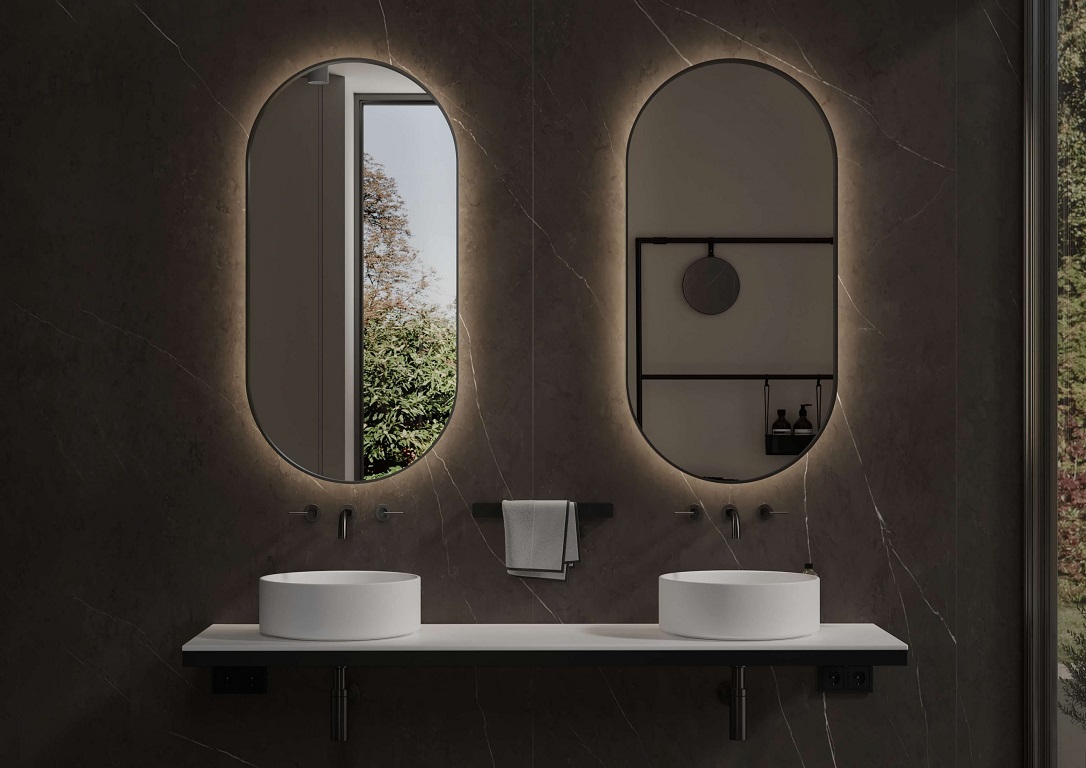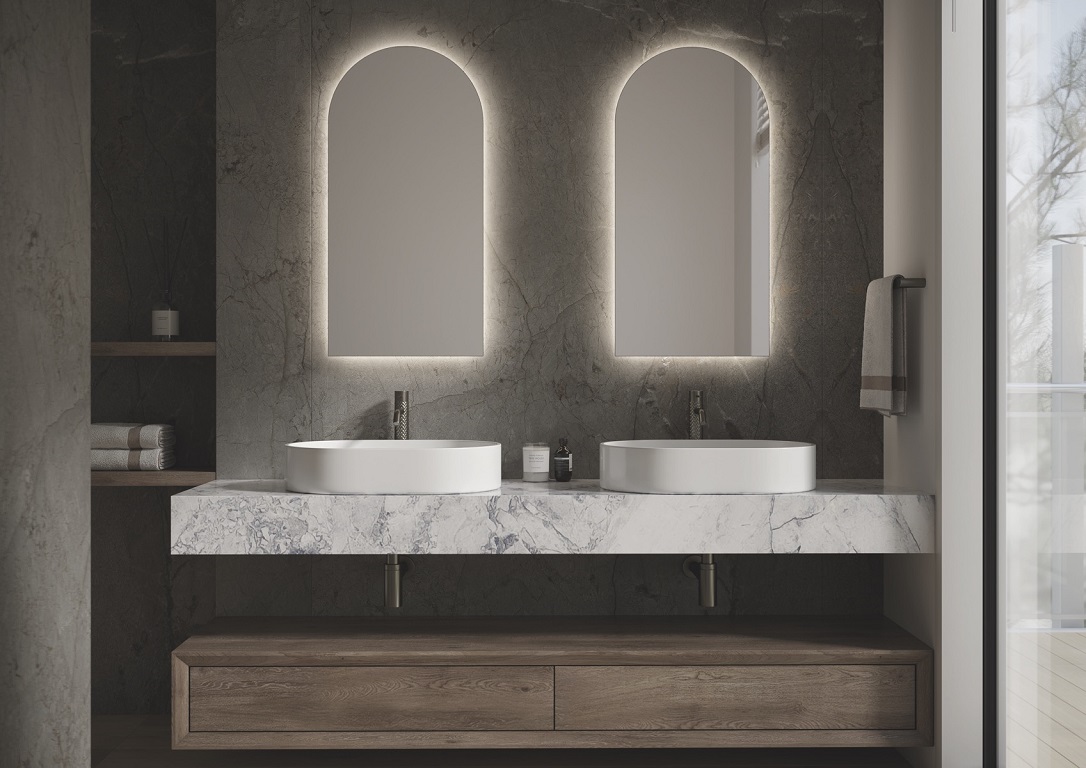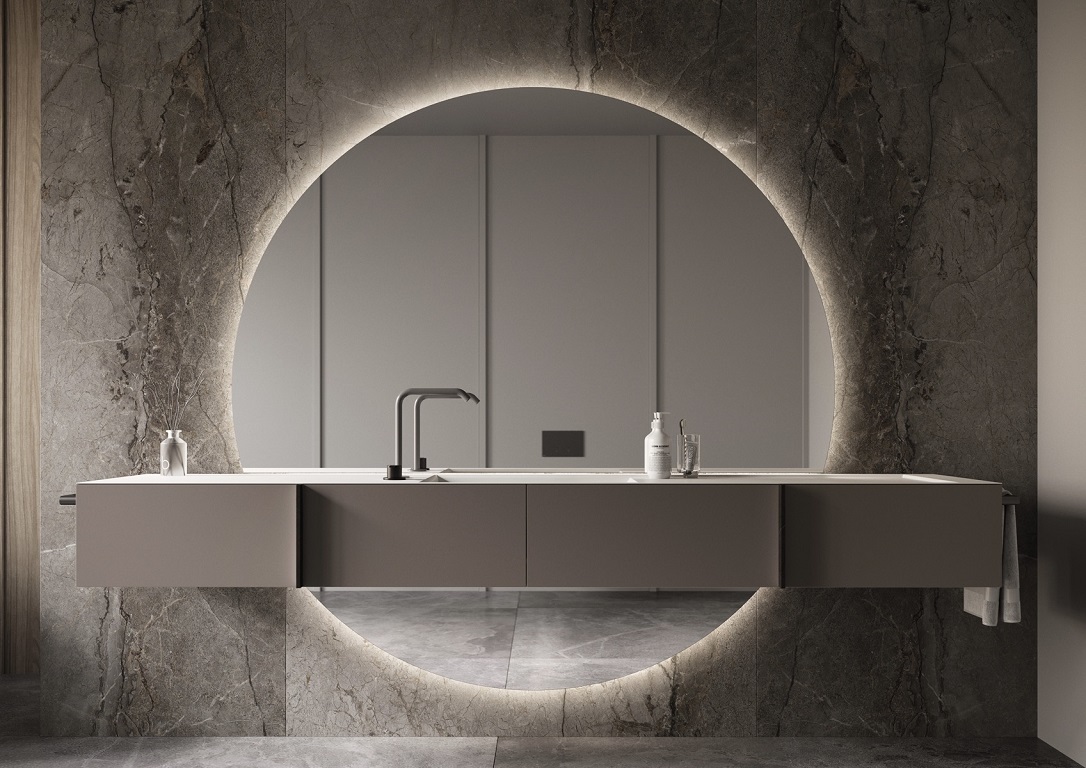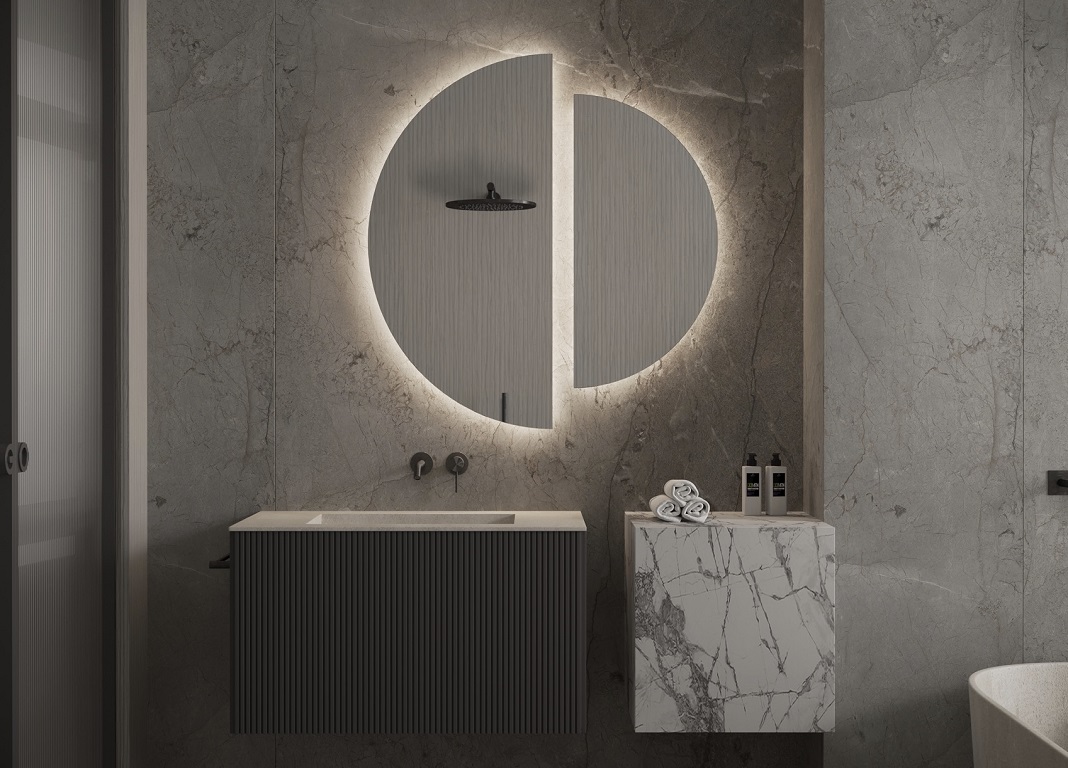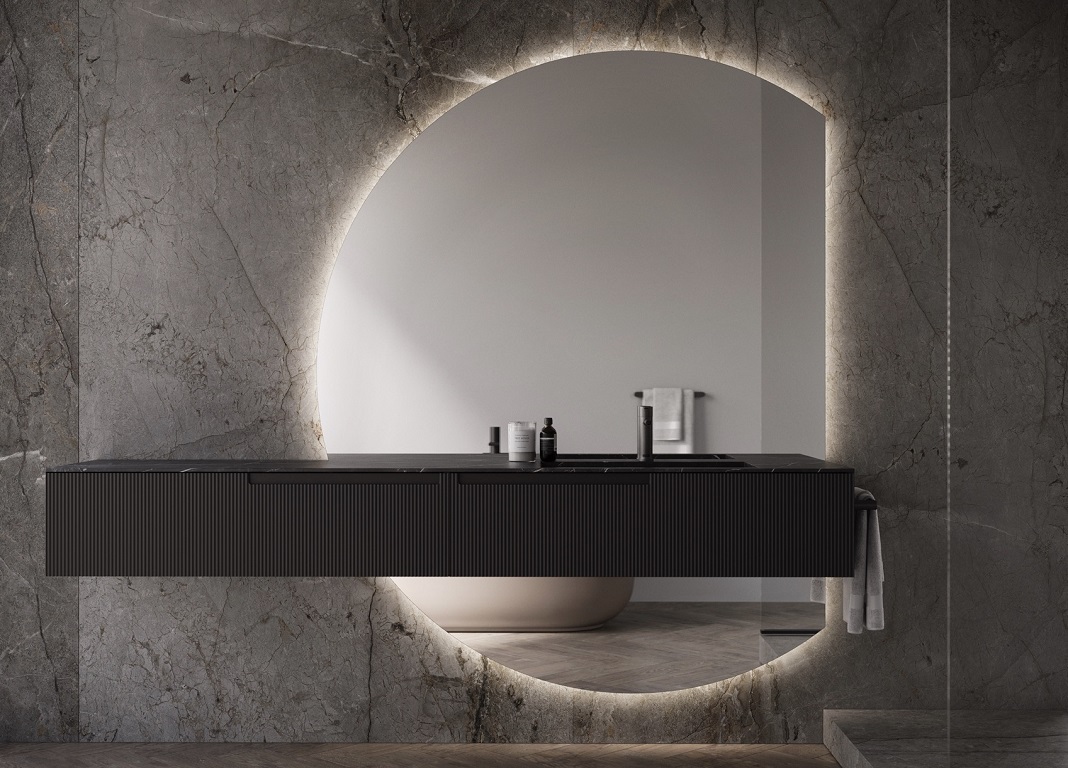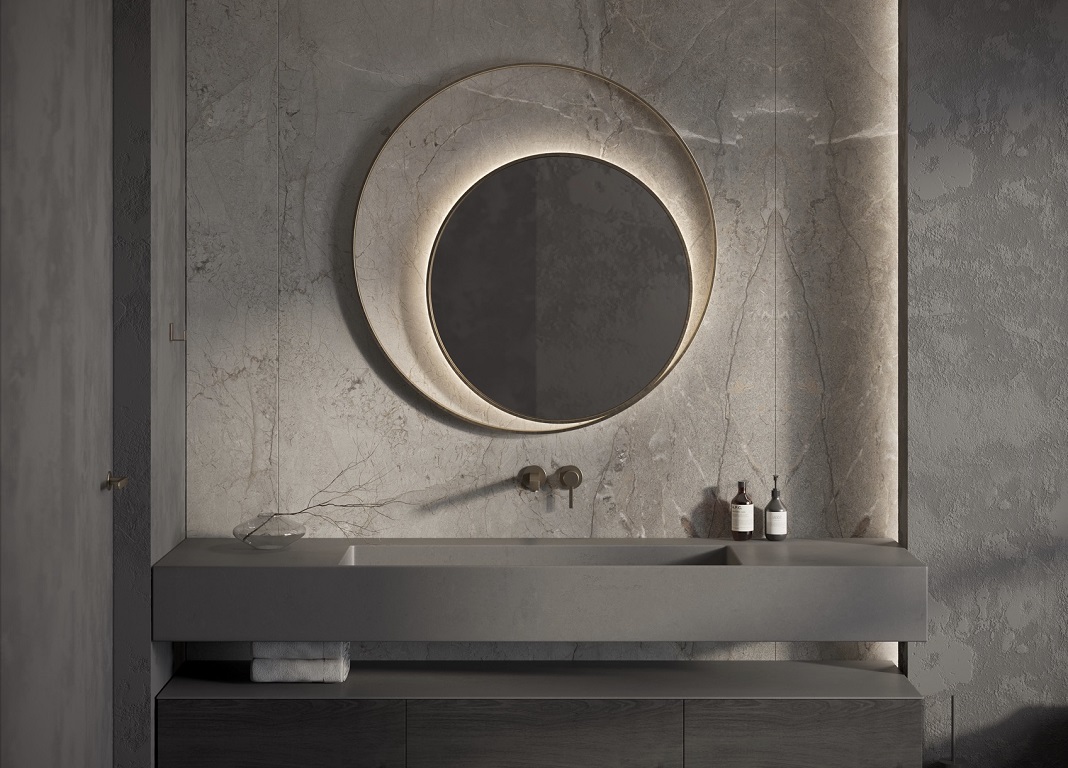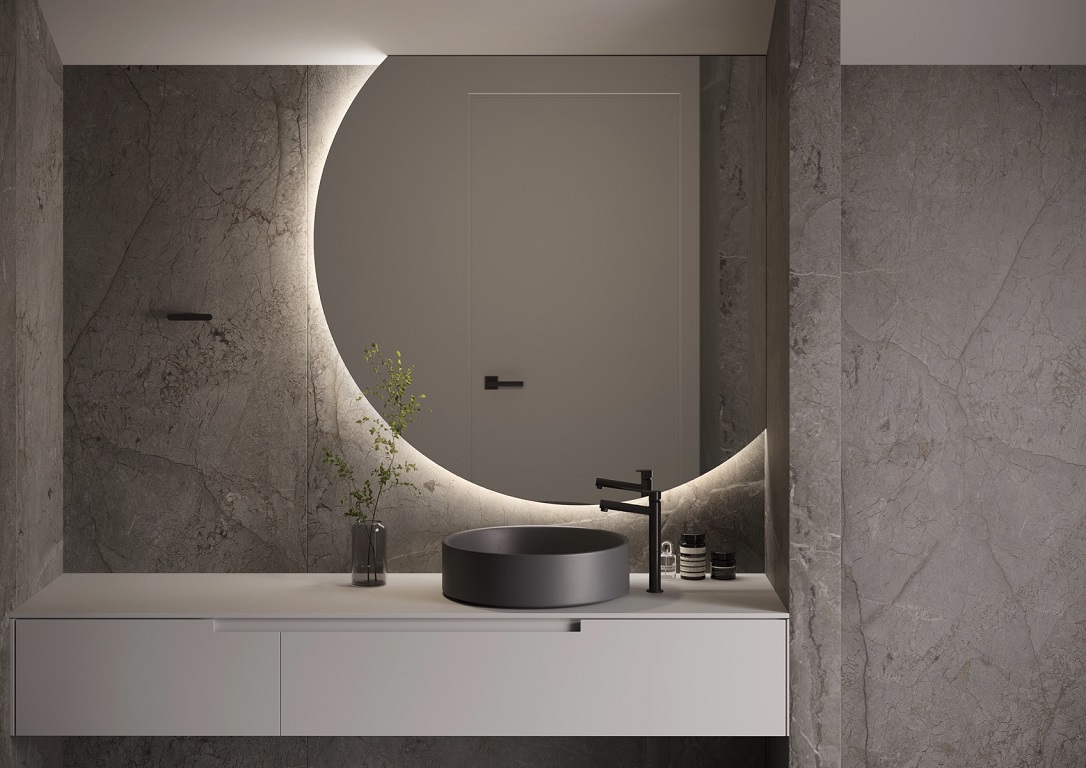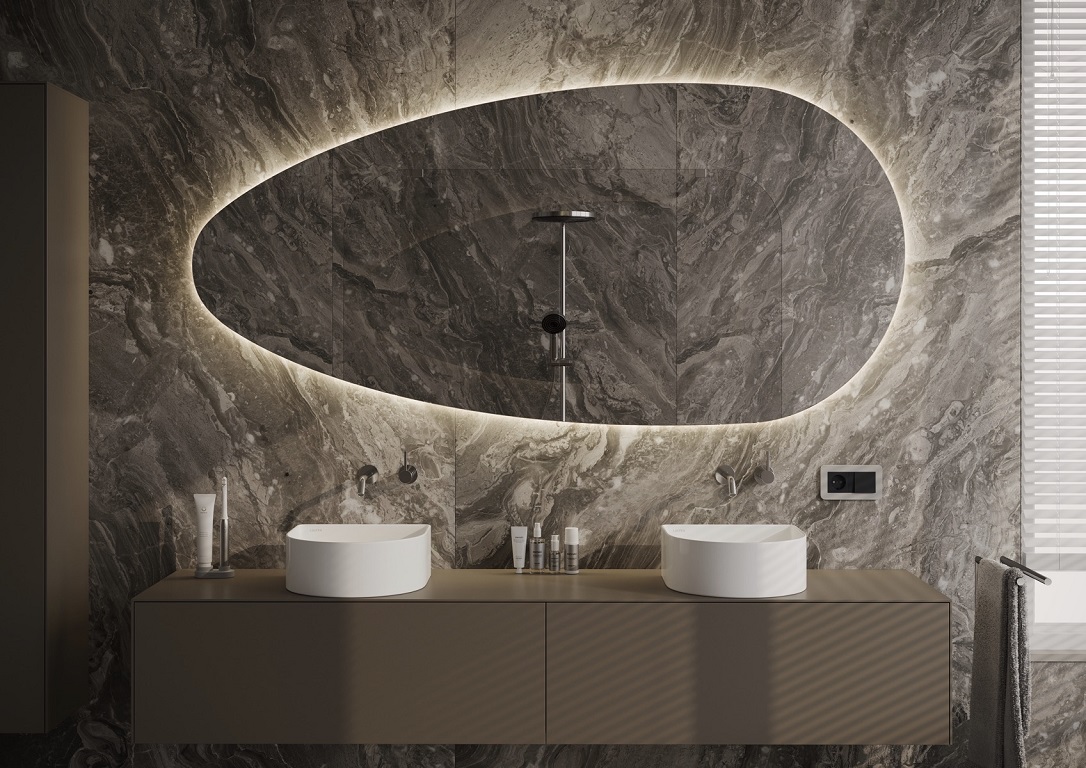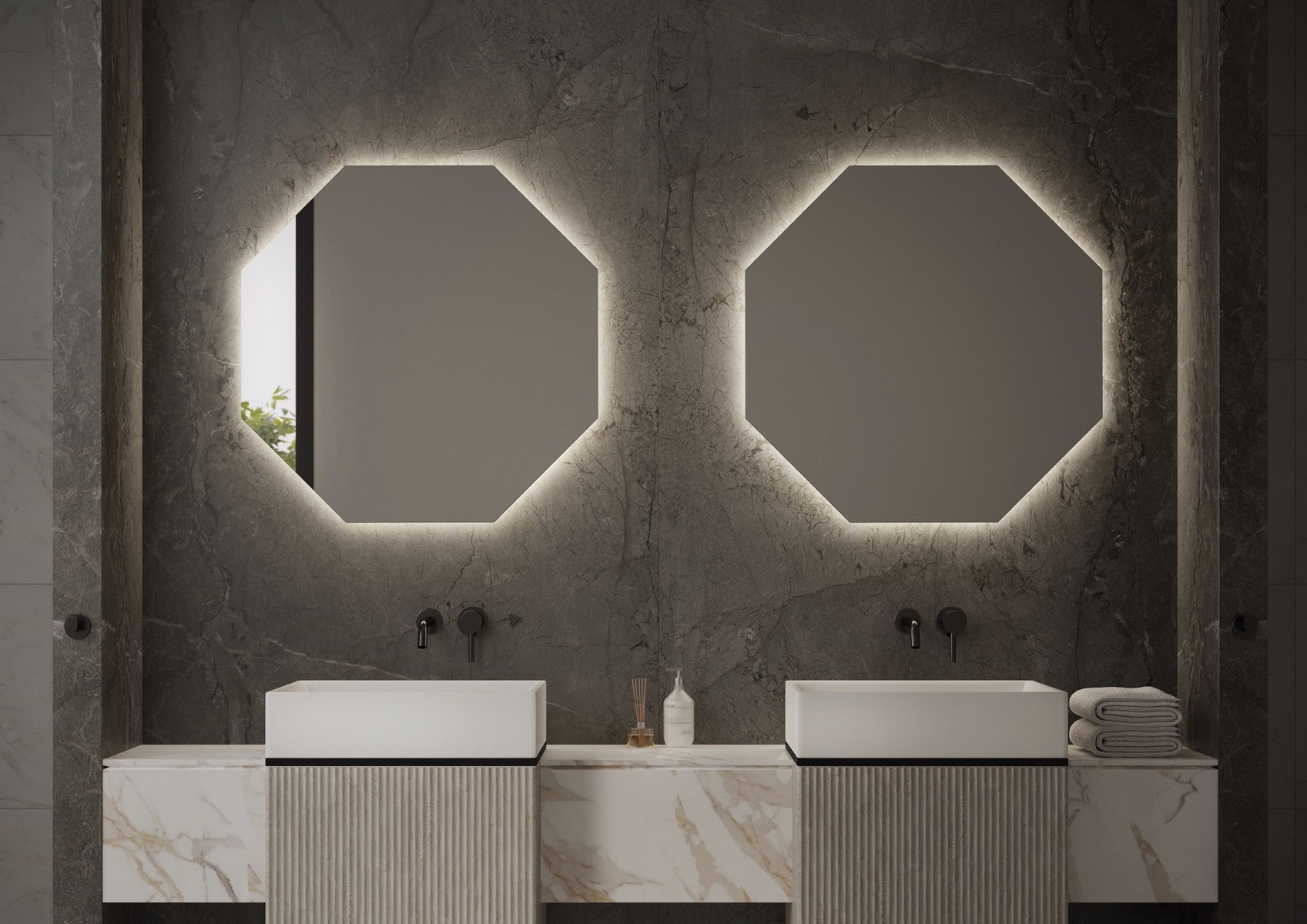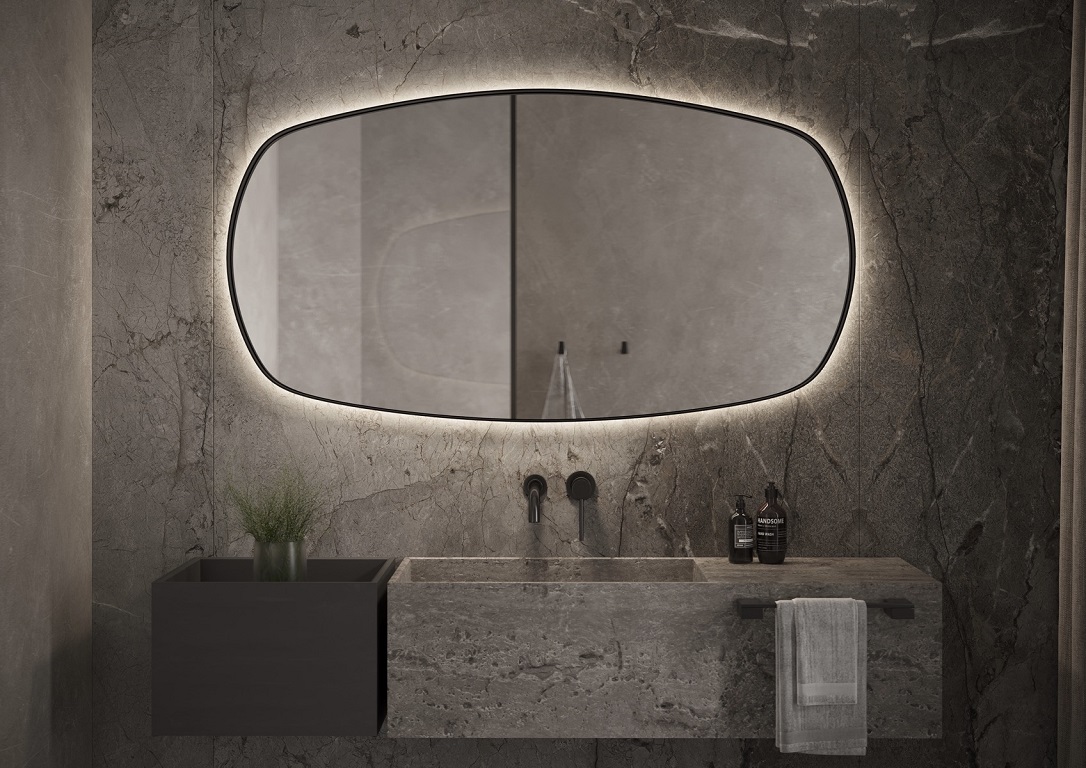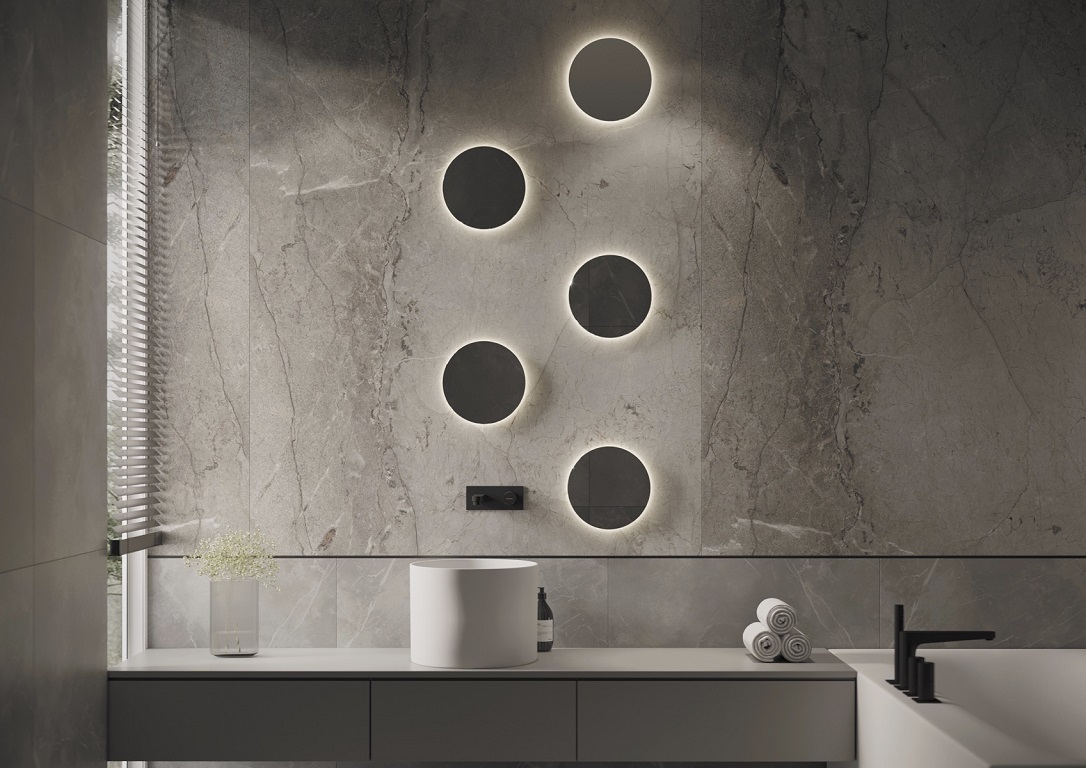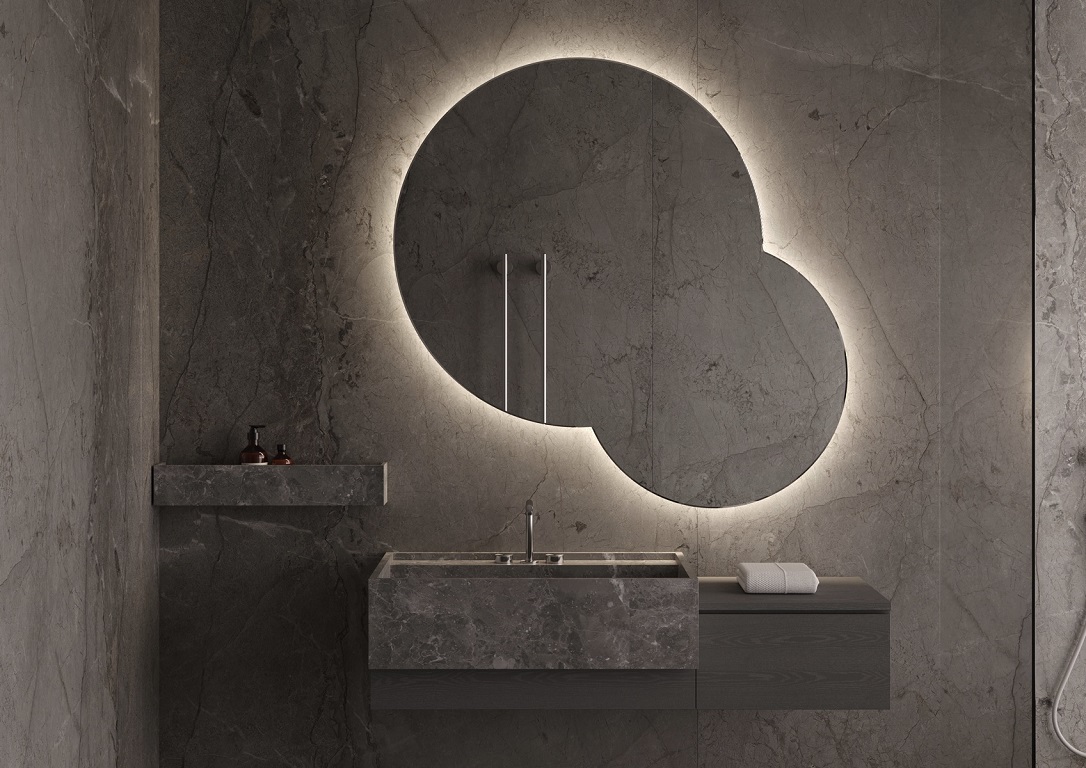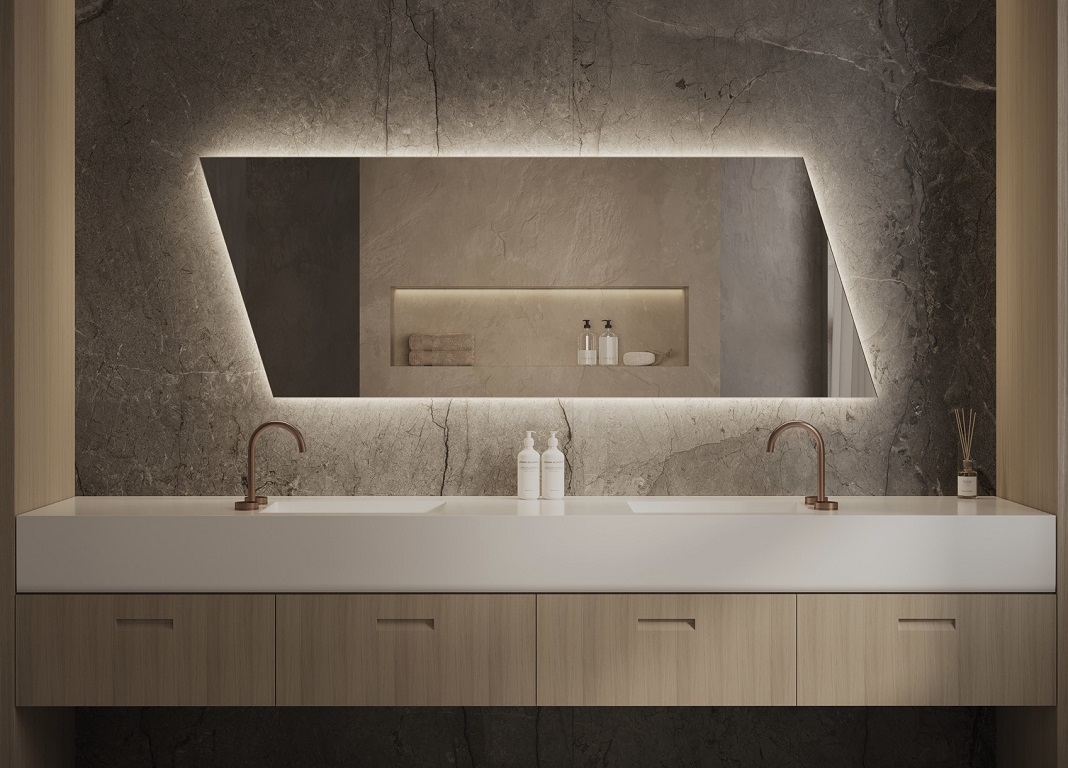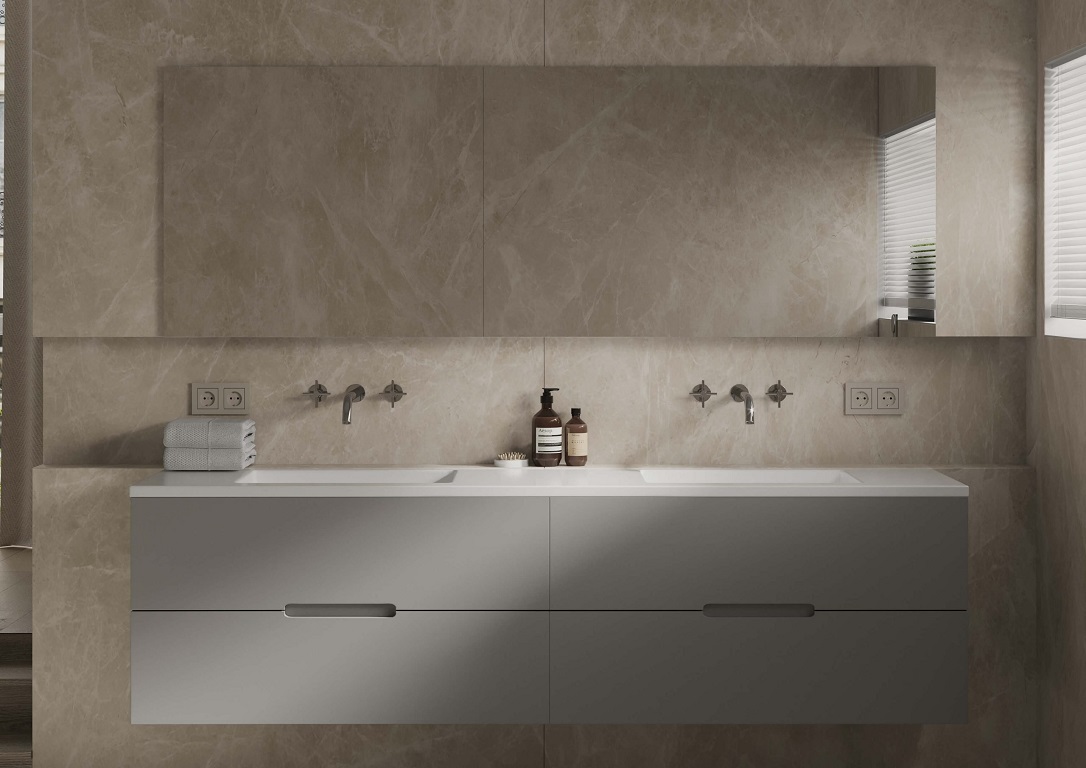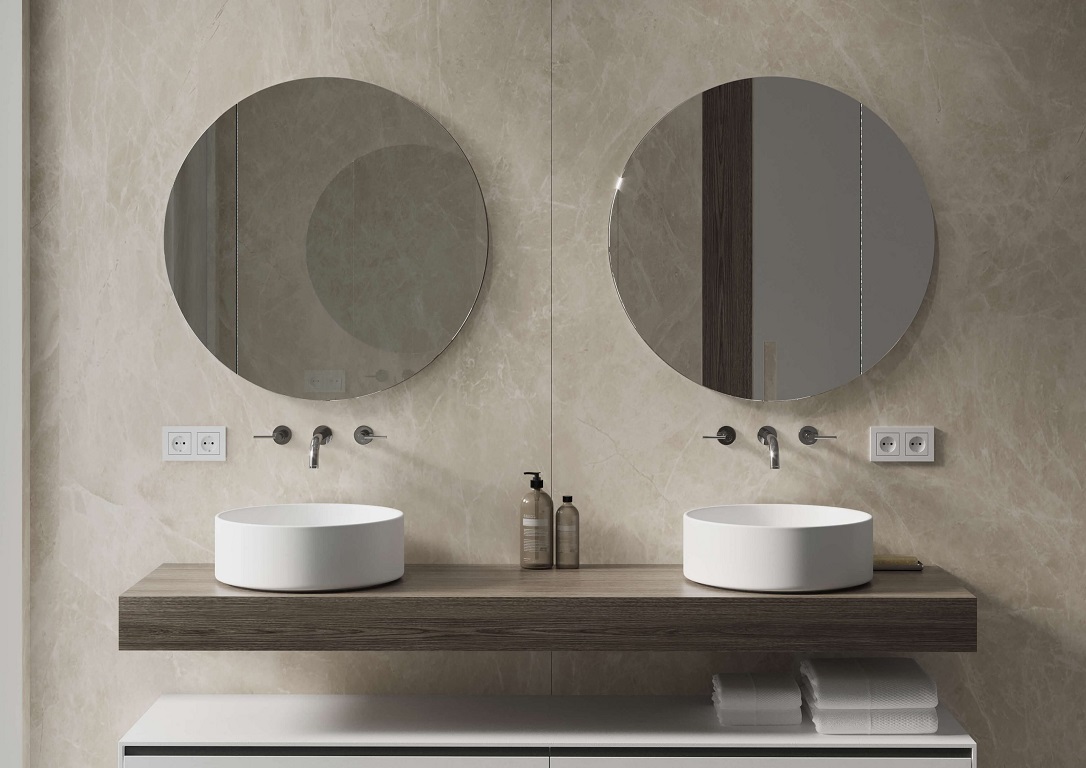 bekijk ook de design spiegels van Sanibell