Douglas & Jones Province
Ga voor een authentieke look met Douglas & Jones Province. De robuuste natuursteenlook tegels zorgen voor een tijdloze uitstraling overal in huis. De  prachtige texturen en onregelmatige fossiele insluitingen van oeroud gesteente verschillen per tegel en zorgen voor een gevarieerde vloer of wand. De subtiele kleurnuances maken de vloer helemaal af. Vier moderne kleuren vormen de perfecte basis voor uw interieur. Mooi op de vloer, maar ook zeker een aanwinst op de wand. Kies voor een XXL tegel of maak een mooi legpatroon met de complementaire formaten. U zult veel complimenten krijgen bij de housewarming!
Province
4 kleuren
4 formaten
modulair
wand en vloer
natuursteenlook

Kleuren
Beige
Taupe
Grey
Dark
Formaten 
60×60
40×80
80×80
60×120
Kom naar de showroom voor de natuursteenlook Douglas & Jones Province
In onze overzichtelijke showroom in Naaldwijk kunt u de Douglas & Jones Province collectie bekijken. De tegels zijn geschikt voor het bekleden van de vloer en wand. Alle kleuren uit deze serie kunnen onderling prima gecombineerd worden. We hebben van dit Hollandse merk alle series in huis, dus er is altijd een tegel die past bij uw smaak en woonwensen. Met de Douglas & Jones collectie creëert u elke gewenste sfeer overal in huis. Bekijk hier het overzicht van alle Douglas & Jones series. We hebben nog meer design tegels van Hollandse bodem in huis. Zo bieden we de complete collectie van topontwerper Piet Boon en ook de stijlvolle series van vtwonen. Wat u ook mooi vindt, we hebben de juiste tegels voor u klaar staan. Voor elke toepassing en budget, dus u slaagt altijd bij Stone Concepts. Kom langs en we helpen u graag verder met een helder advies. U bent van harte welkom in onze showroom.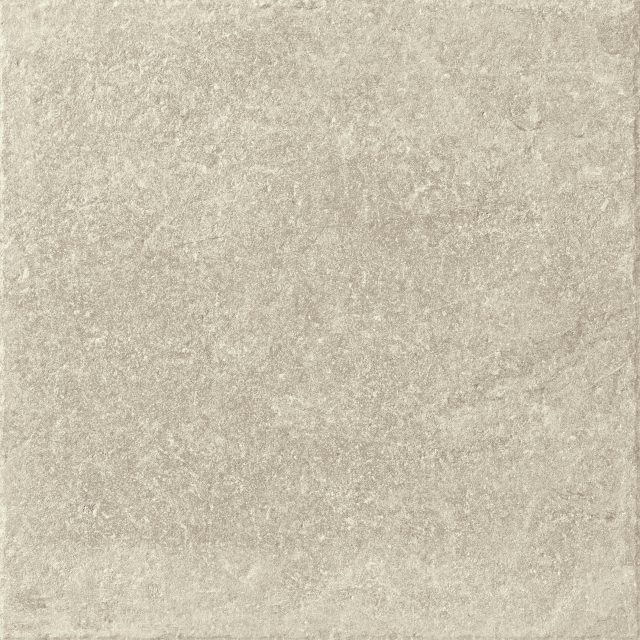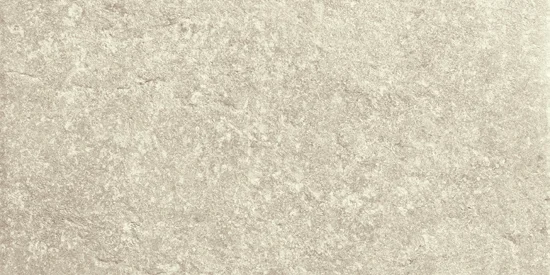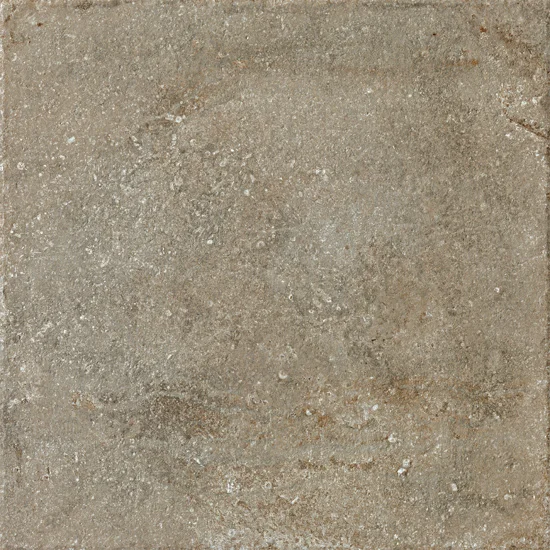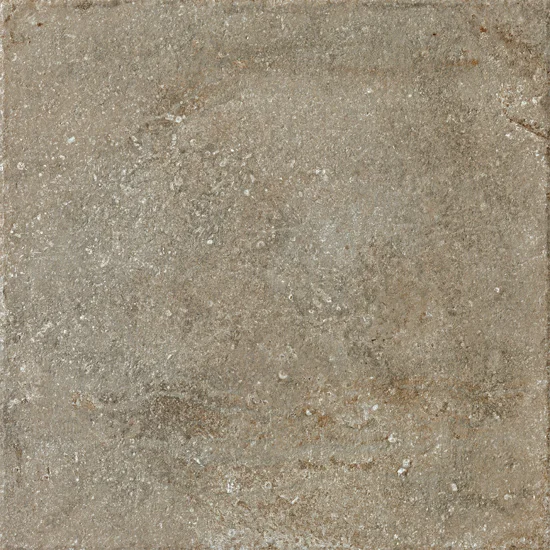 Province
Taupe
 40×80 en 60×120