Decoratief met mozaïek 
Wilt u een decoratief en kleurrijk accent op de wand of vloer? Kom dan zeker even langs naar Stone Concepts. We bieden een ruim assortiment mozaïek tegels. Mozaïeken gemaakt van glas, natuursteen, aluminium en keramiek. Stuk voor stuk unieke mozaïeken die u echt gezien moet hebben. Ga aan de slag met uw creativiteit en speel met kleur, vorm en materiaal. Voor een echte eyecatcher op de wand: we hebben ook hippe mozaïeken met metallic tegeltjes in brons, zilver en goud. Ze staan voor u klaar in onze showroom.
Vorm
Mozaïeken zijn uitgevoerd in vele vormen. Rechthoeken, zeshoeken, langwerpig, rond en ovaal.  
Materiaal
Creëer uw eigen stijl op de wand met mozaïek. Er zijn mozaïeken verkrijgbaar in vele materialen zoals geglazuurd keramiek, natuursteen, glas en aluminium. 
Klassiek of hip
U kunt werkelijk alles maken met de mozaïeken van Stone Concepts. Van een klassiek patroon op de vloer, tot een hippe metaallook op de wand. 
Mozaïek van The Mosaic Factory 
In onze showroom bieden we gevarieerd en uitgebreid aanbod mozaïek tegels van The Mosaic Factory. Exclusief in de regio bij Stone Concepts.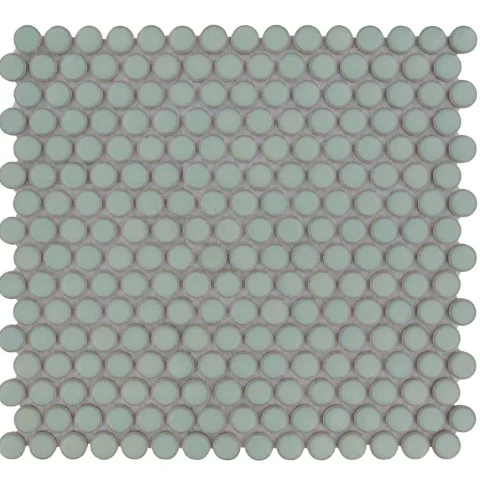 Venice
Light Green with Edge
31,5×29,4 cm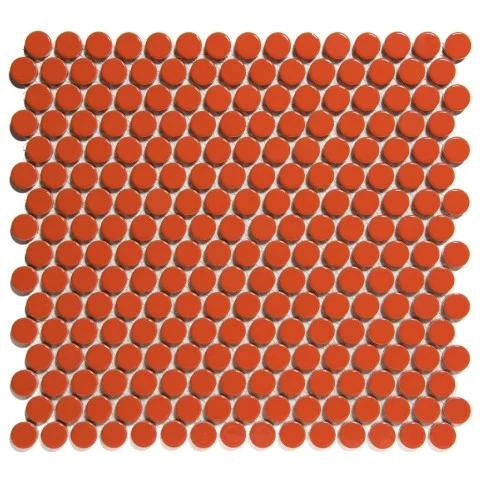 Venice
Orange Glossy 
31,5×29,4 cm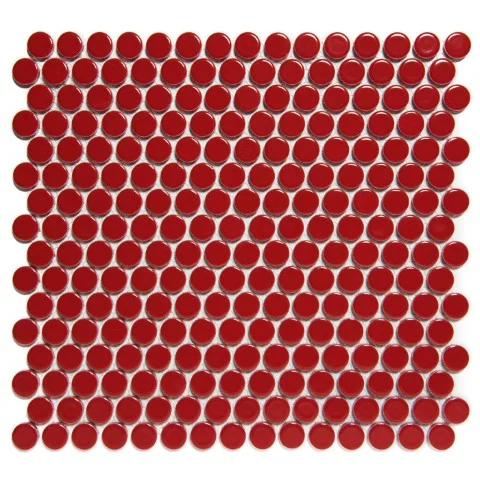 Venice
Red Glossy 
31,5×29,4 cm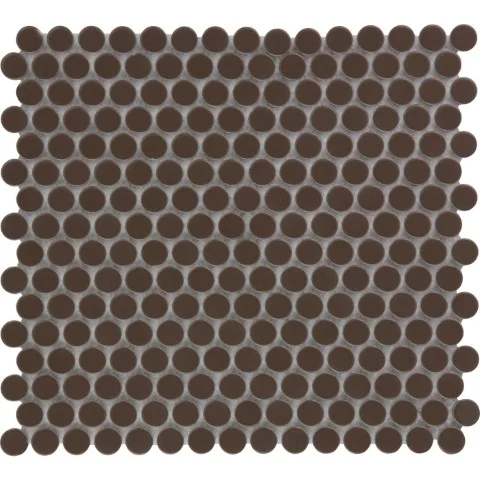 Venice
Brown Glossy 
31,5×29,4 cm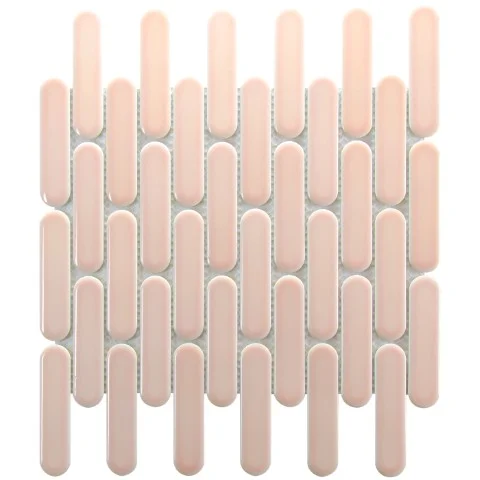 Sevilla
Pink Glossy Oval Mosaic
30×30 cm
Sevilla
Grey Blue Oval Mosaic
30×30 cm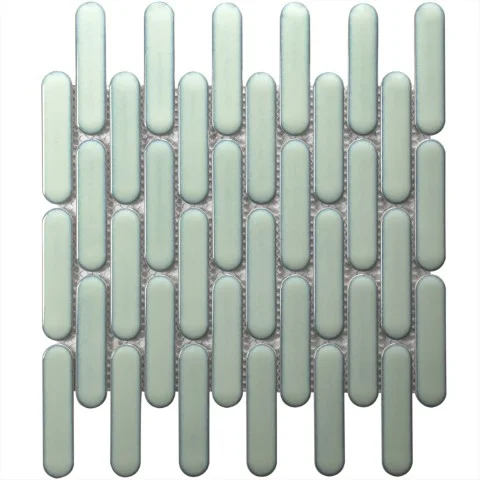 Sevilla
Light Green Oval Mosaic
30×30 cm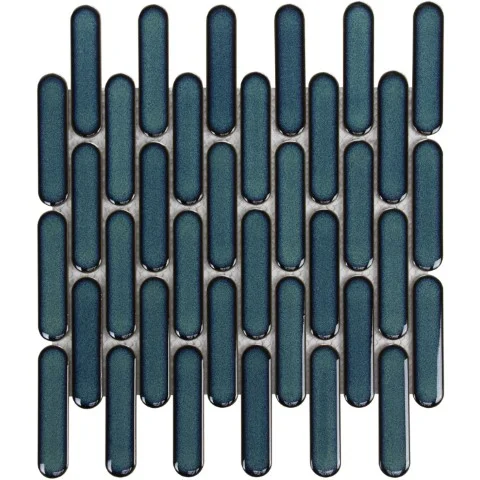 Sevilla
Azure Blue Oval Mosaic
30×30 cm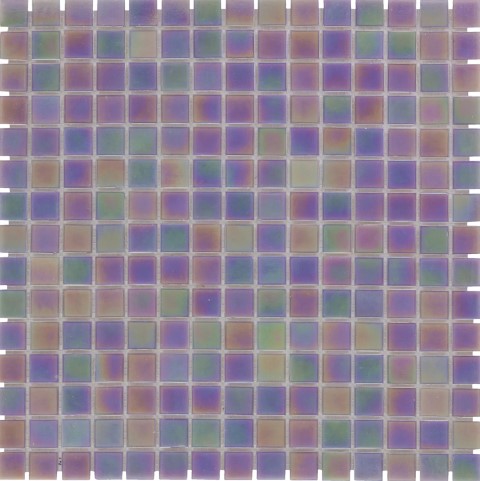 Amsterdam
Pearl Light Grey
32,2 x 32,2 cm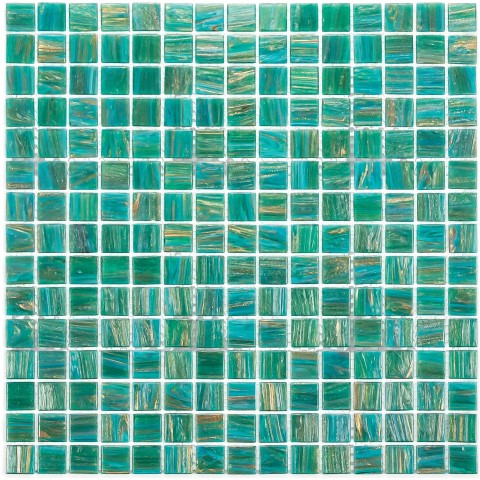 Amsterdam
Gold Turquoise
32,2 x 32,2 cm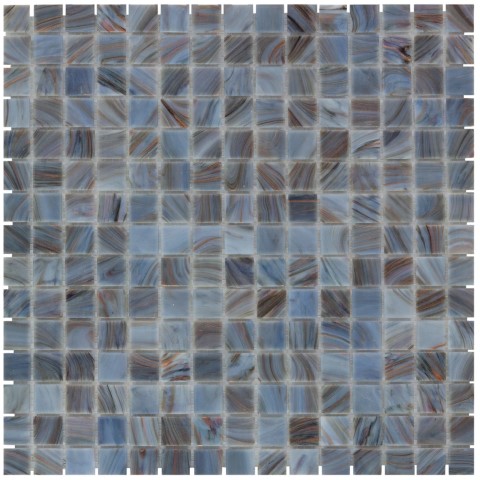 Amsterdam
Gold Medium Grey
32,2 x 32,2 cm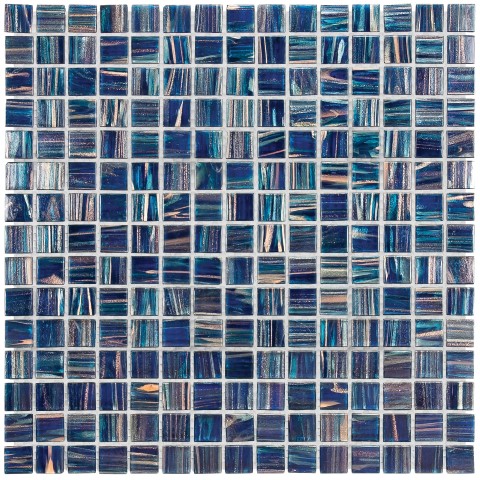 Amsterdam
Gold Dark Blue
32,2 x 32,2 cm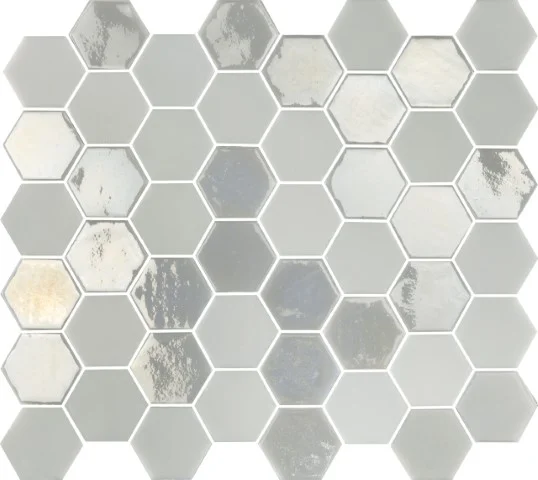 Valencia
White Mat-Glossy
27,8×32,5 cm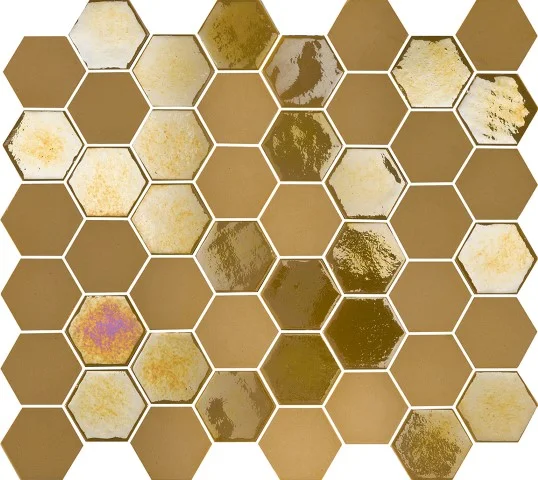 Valencia
Mustard Yellow Mat-Glossy
27,8×32,5 cm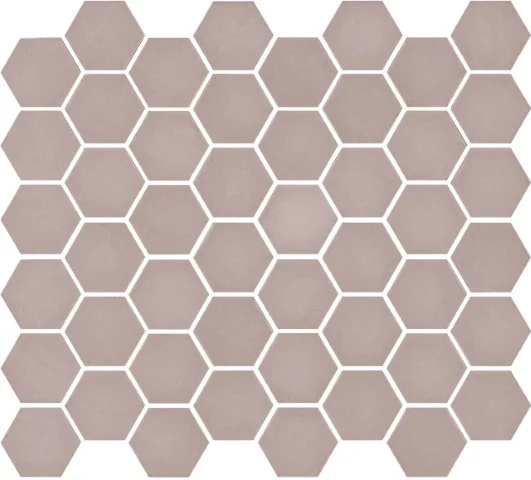 Valencia
Pink Matt
27,8×32,5 cm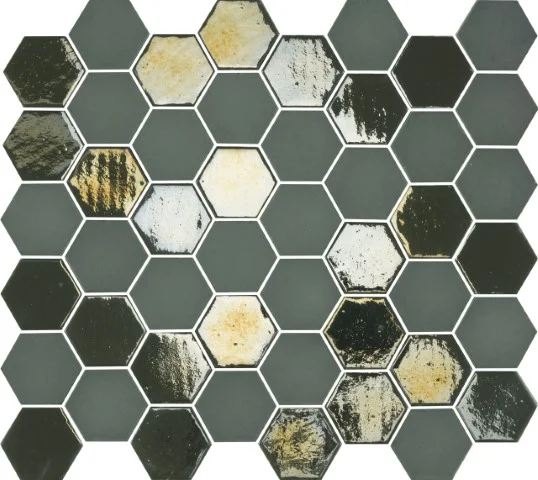 Valencia
Khaki Mat-Glossy
27,8×32,5 cm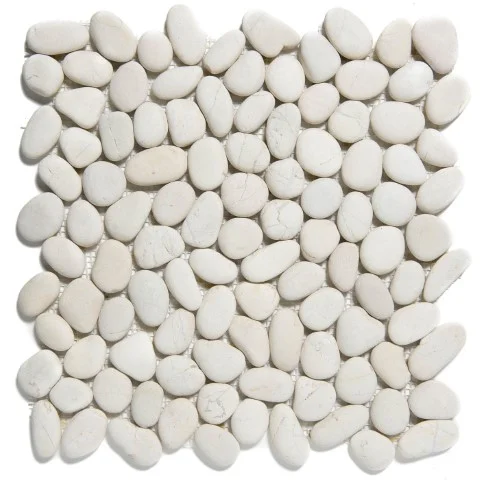 Natural
Stone Ivory
30×30 cm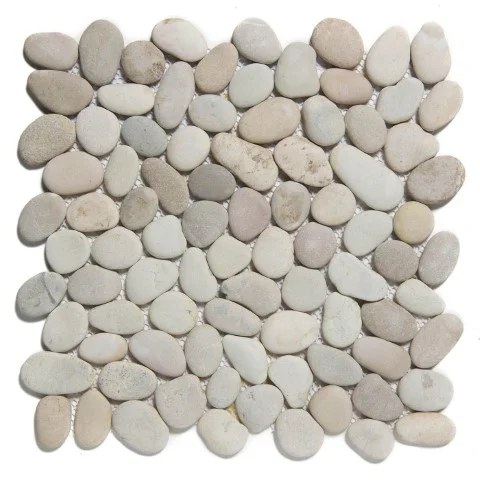 Natural Stone
Grijs
30×30 cm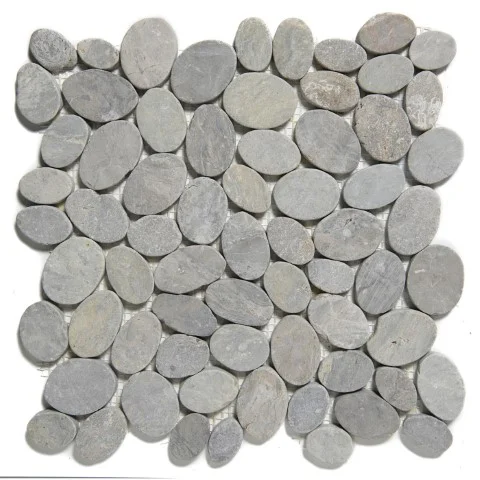 Natural Stone
Grijs
30×30 cm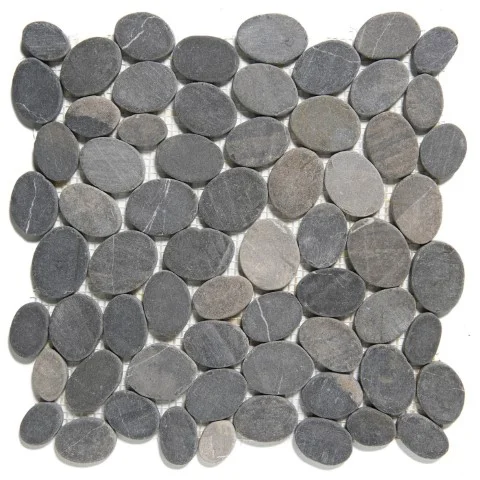 Natural Stone
Donker Grijs
30×30 cm