Elegant met marmerlook tegels 
Ga voor een elegante uitstraling met keramische marmerlook tegels van Stone Concepts. Het exclusieve gesteente is perfect nagebootst met keramiek. Zo goed dat de tegels niet van echt marmer te onderscheiden. Elke tegel heeft zijn eigen unieke print wat zorgt voor een waarheidsgetrouw weergave op de wand of vloer. Kiezen voor keramische marmerlook tegels is kiezen voor klasse en gemak. De tegels zijn volledig onderhoudsvrij en vuilmakers krijgen geen kans. We bieden een ruim assortiment marmerlooks in vele kleuren. Van stijlvolle witte marmerlooks tot uitbundige bonte kleuren. De tegels zijn uitgevoerd in twee varianten:: mat en glans, aan u de keuze.
veelzijdig  
De collectie omvat een breed scala kleuren van bekende  marmersoorten uit de hele wereld zoals de Calacatta Nero en Statuario. Kom ze bekijken, u moet ze echt zelf gezien hebben. De tegels zijn verkrijgbaar in verschillende formaten, waaronder XXL tegels en slabs.
badkamer
U wilt een luxe uitstraling in de badkamer en tegelijkertijd en praktische tegel die eenvoudig is schoon te maken. Dan is een marmerlook tegel de perfecte oplossing.
wand en vloer
Marmerlook tegels zijn mooi  voor het maken van een stijlvolle vloer, maar zijjn ook een echte aanwinst op de wand. Overal in huis en geschikt voor vloerverwarming. Comfort en klasse ineen.
Inspiratie met marmerlook 
Kom naar de showroom voor elegante marmerlook tegels
In onze showroom in Naaldwijk kunt u een ruime collectie keramische marmerlook tegels bekijken. Tegels in veel formaten, uitvoeringen en kleuren. En voor een scherpe prijs, dus u slaagt altijd bij Stone Concepts. We hebben nog meer moderne tegellooks klaarstaan in onze showroom. Haal de natuur in huis met keramische houtlook tegels of creëer een robuuste uitstraling met natuursteenlook tegels. Voor een strakke allemansvriend kiest u voor een betonlook tegel. Onder een kleine greep uit onze marmerlook collectie.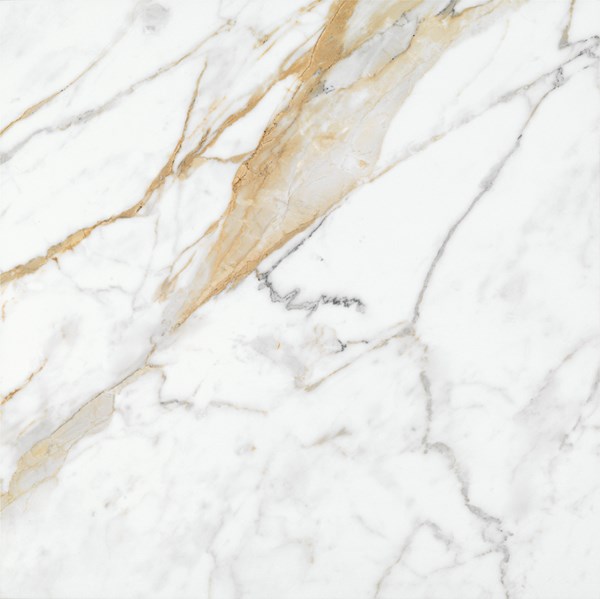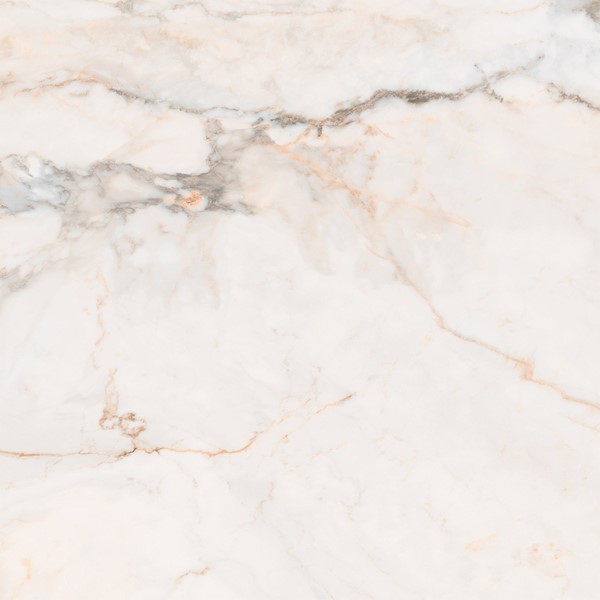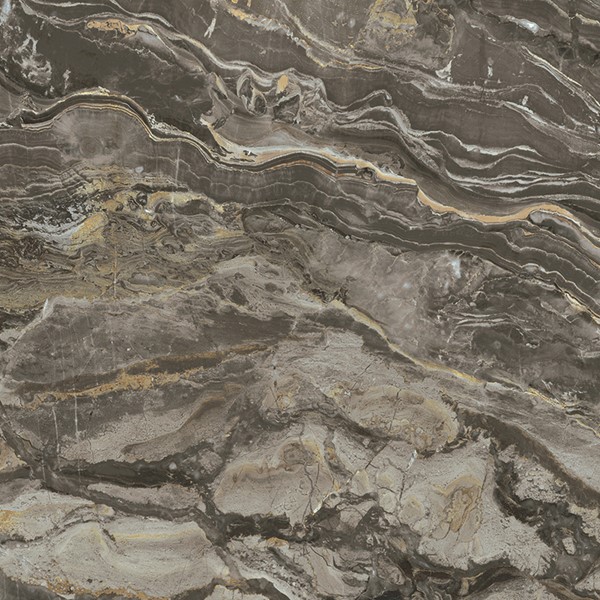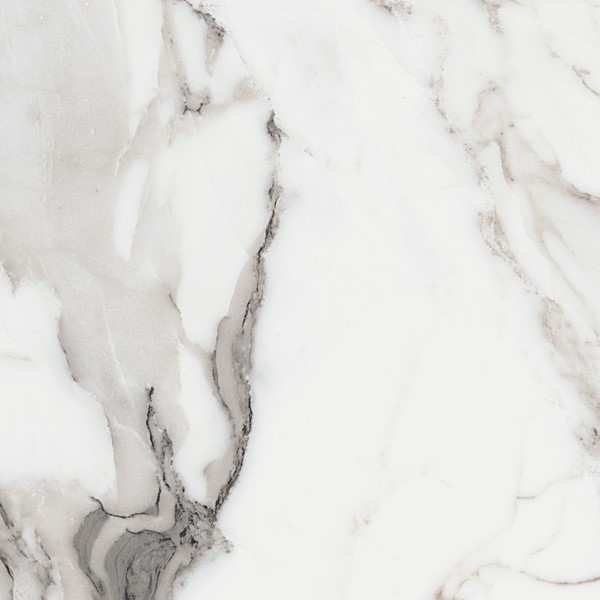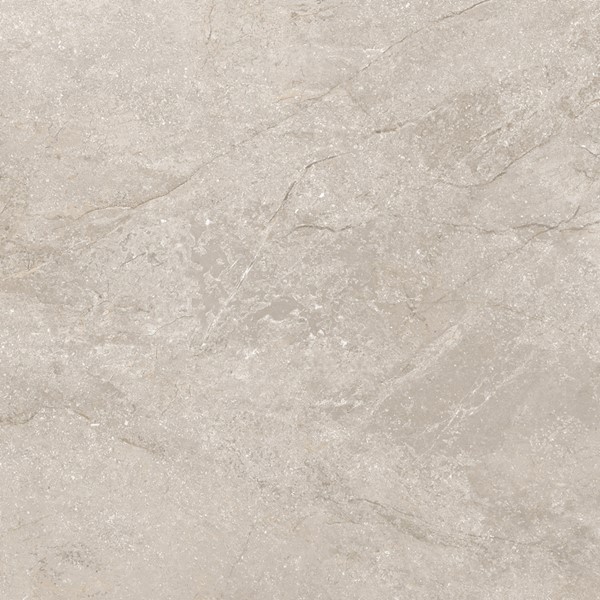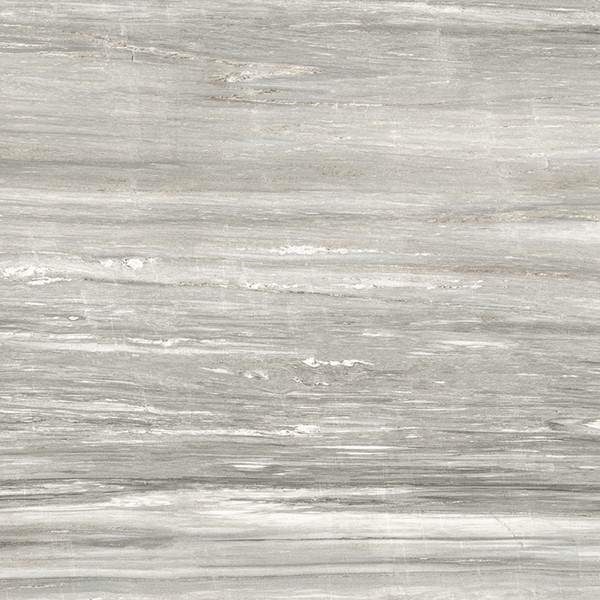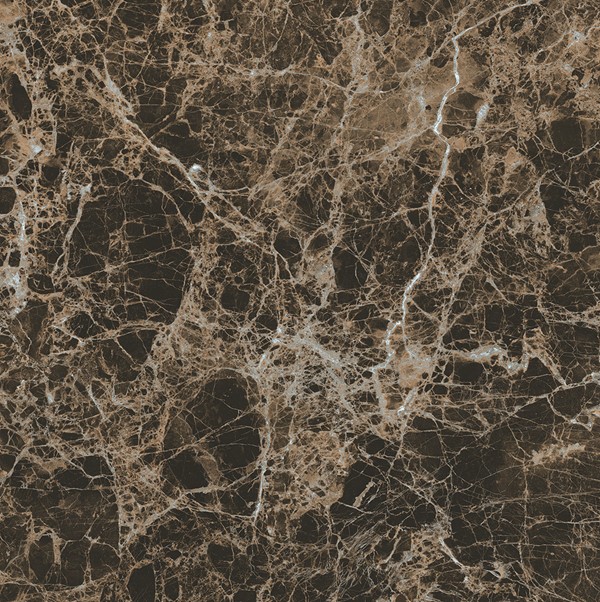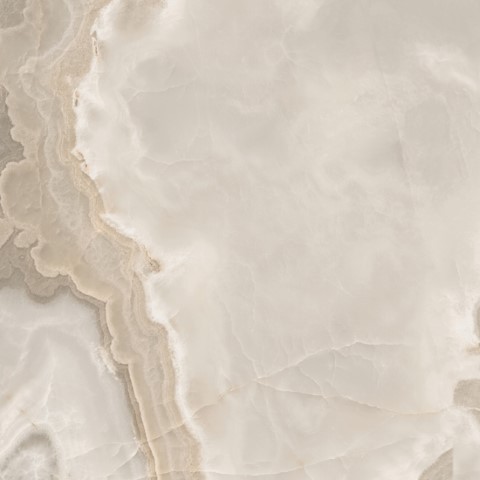 Marmerlook bont zwart 80×80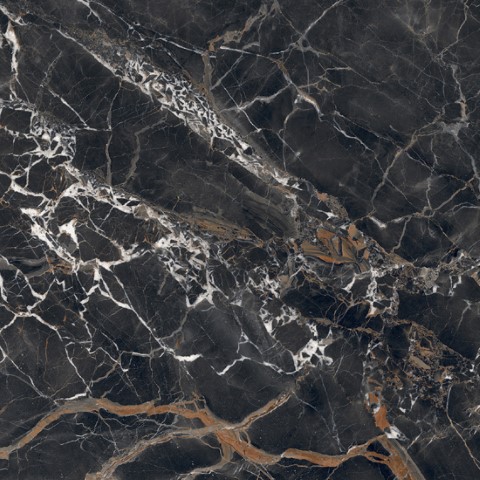 Marmerlook goud zwart 80×80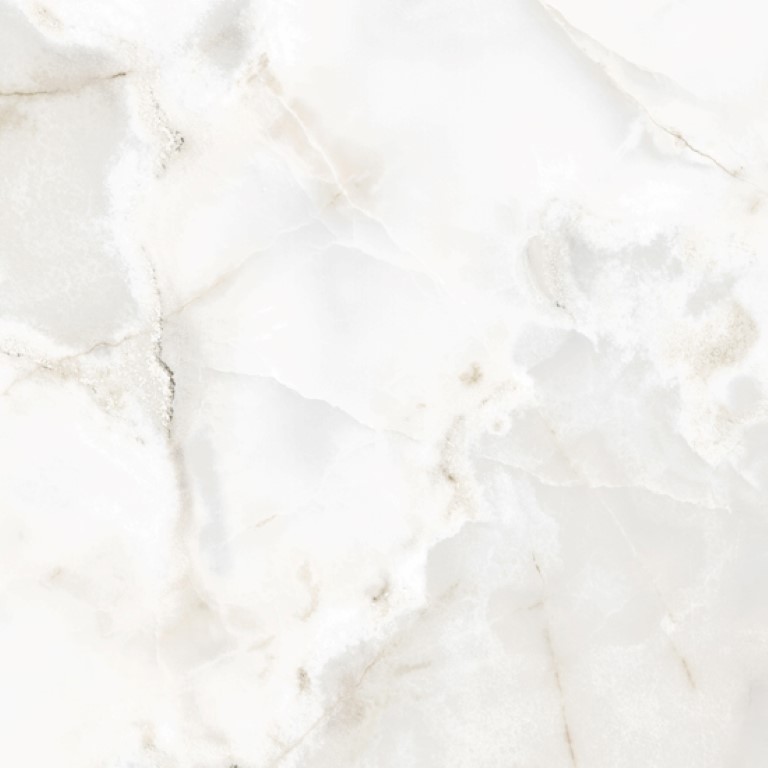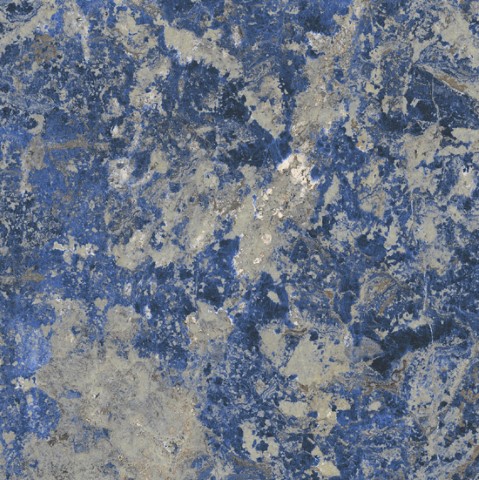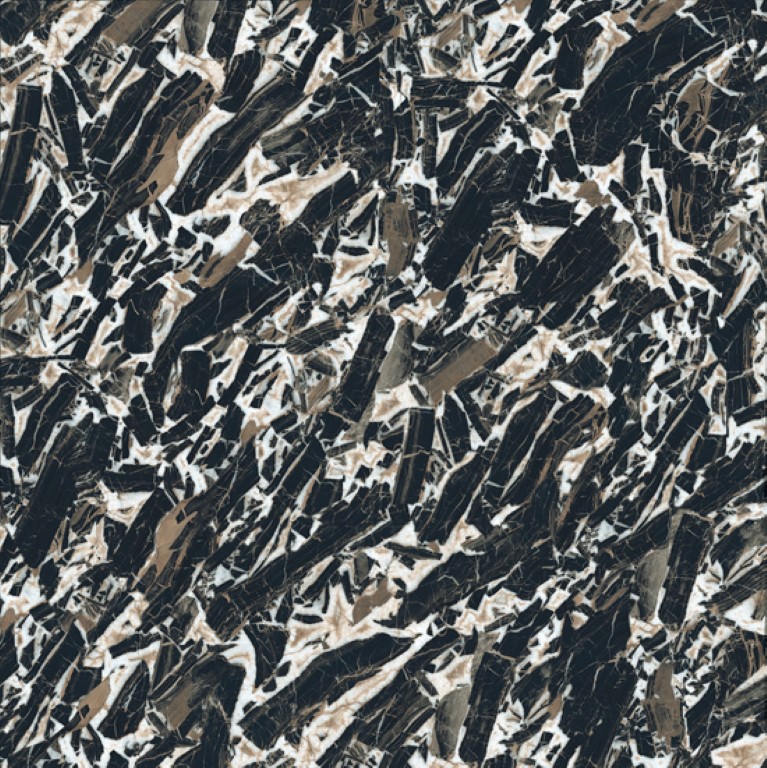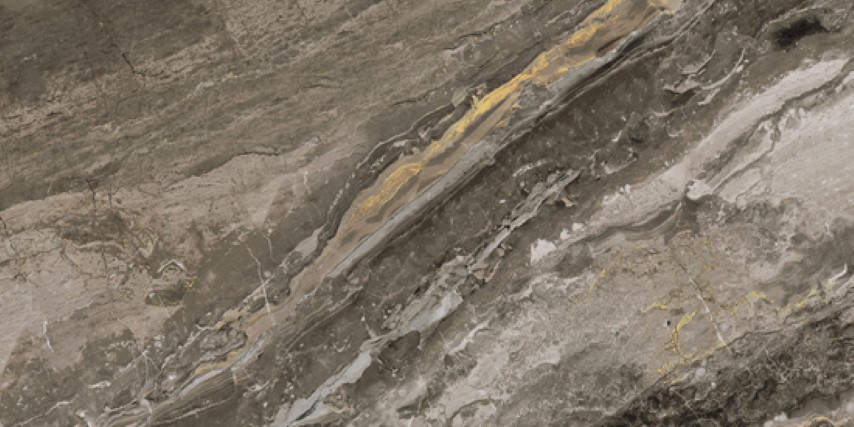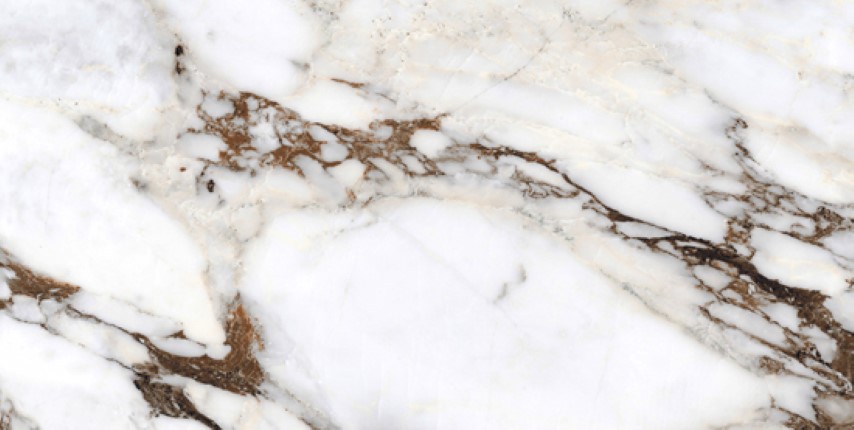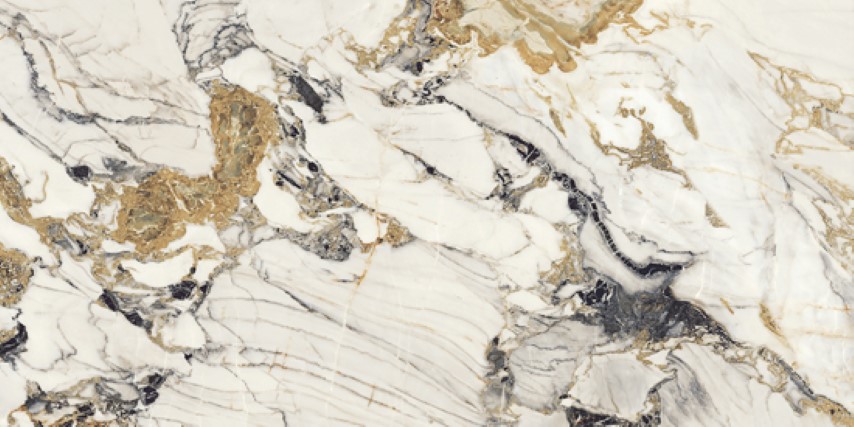 Marmerlook crème wit 60×120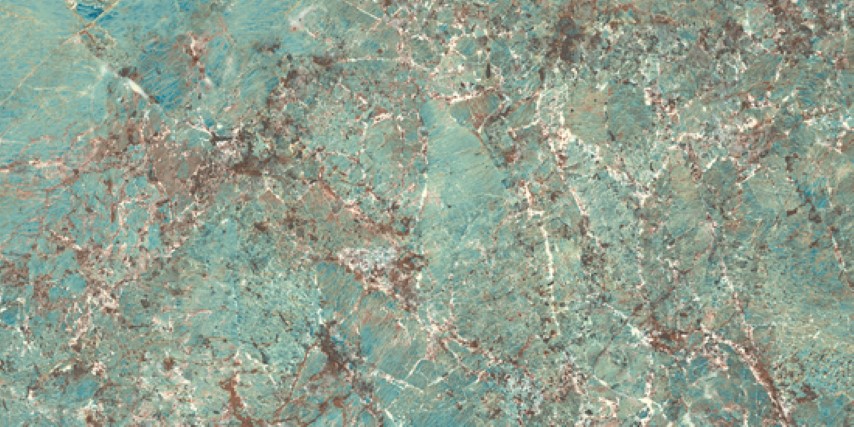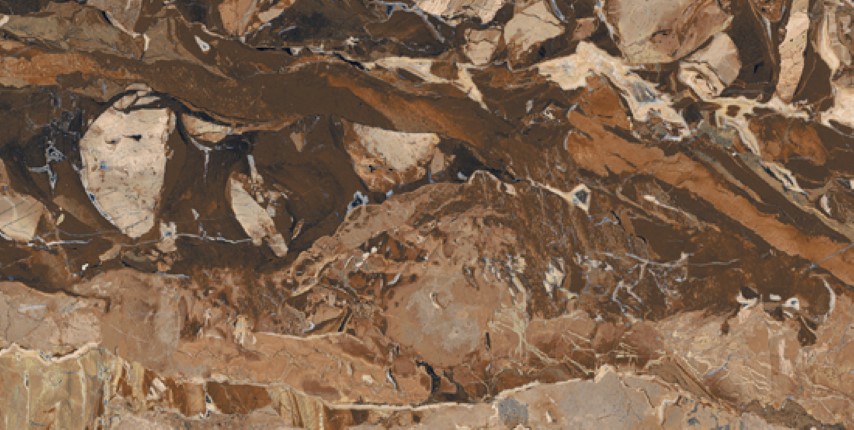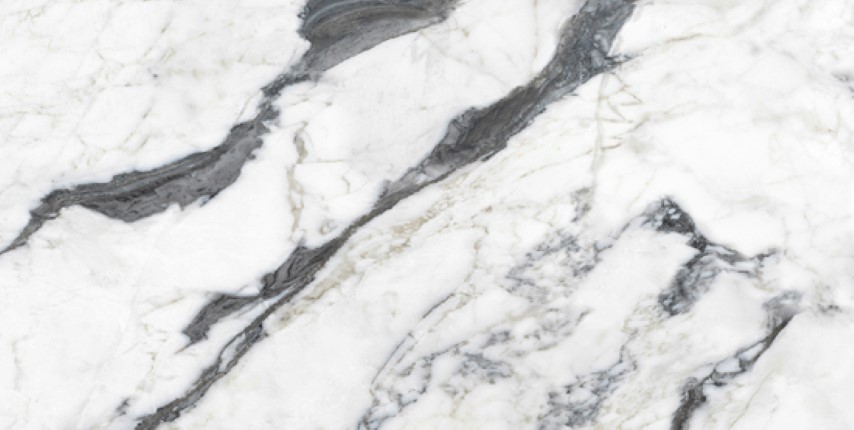 Marmerlook series
In onze showroom kunt u betonlook tegels bekijken en direct combineren met wandtegels en sanitair voor uw badkamer. Onder treft u een overzicht van de meest gekozen betonlook series in ons assortiment. De moderne series omvatten verschillende kleuren, formaten en uitvoeringen.  Mooi op de vloer, maar ook een echte aanwinst op de wand.