Riho baden
Riho baden zijn gemaakt van hoogwaardig materialen en blinken uit door een verrassend design. Het assortiment omvat verschillende kleuren en de baden zijn verkrijgbaar in vele vormen, formaten en uitvoeringen. Hoekbaden, vrijstaand baden of baden om in te bouwen, er is altijd een bad die past in uw badkamer. Comfort en klasse om lekker te relaxen na een drukke dag. Kom langs en we helpen u graag verder met de keuze van het perfecte bad.
Riho
4 kleuren
14 formaten 
Ovaal
Rechthoek
Rond
Mat
Glans


Kleuren
Wit
Moss Green
Pebble Grey
Anthracite Matt
Uitvoeringen
Vrijstaand
Hoek recht of links
Back-2-Wall
Inbouw
Whirlpool
Series
Bilbao
Bilo
Desire
Inspire
Linares
Carmen
Kom naar de showroom voor onze gevarieerde collectie baden
In onze overzichtelijke showroom in Naaldwijk kunt u complete badkamer opstellingen bekijken met stijlvolle baden. We bieden luxe baden van diverse merken voor jarenlang zorgeloos gebruik. We hebben naast baden echt alles in huis voor een mooie en praktische badkamer. Zo kunt u bij ons ook een ruim assortiment kranen, douchewanden en wastafels bekijken. De badkamer is pas echt compleet met een maatwerk badkamermeubel, een moderne spiegel en sfeervolle verlichting. We bieden hiervoor een ruim scala aan mogelijkheden van diverse merken. 
Complete badkamer 
Voor een complete badkamer komt u naar Stone Concepts. We bekijken met u alle mogelijkheden en stellen een droombadkamer samen welke volledig aansluit bij uw wensen en budget. Een moderne badkamer die er prachtig uitziet en van alle gemakken is voorzien. En uitgerust met de beste materialen voor vele jaren trouwe dienst. Kom langs en we helpen u graag op weg met een helder advies. Bij aanschaf van een complete badkamer en tegels maken we een 3d visualisatie voor een realistische impressie vooraf.  U bent van harte welkom in onze showroom. 
Bilbao 170x80x55,5, 170x75x55,5, 150x75x55,5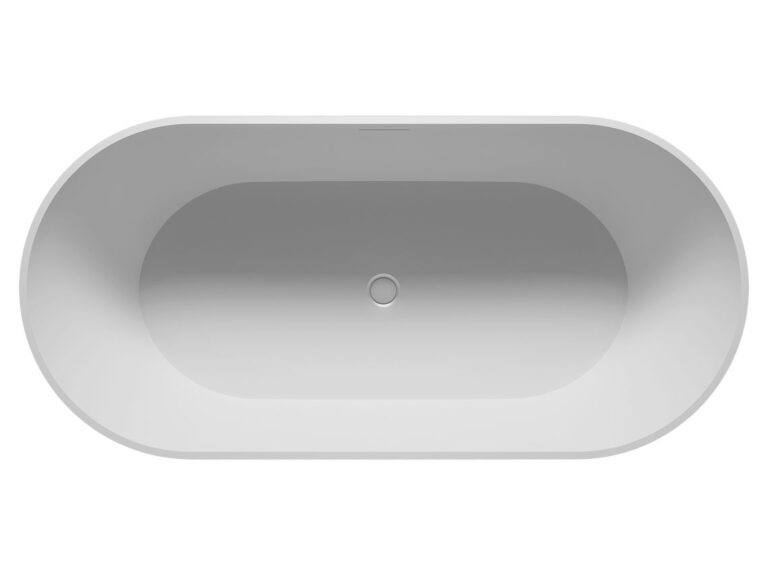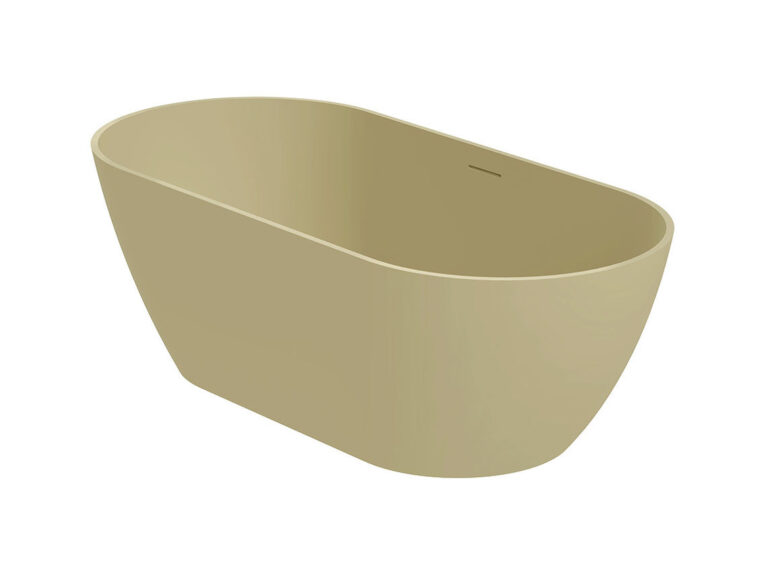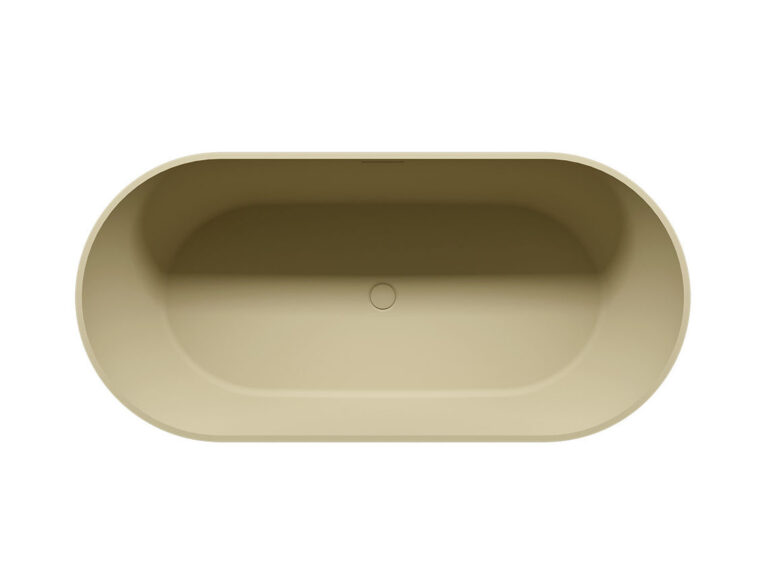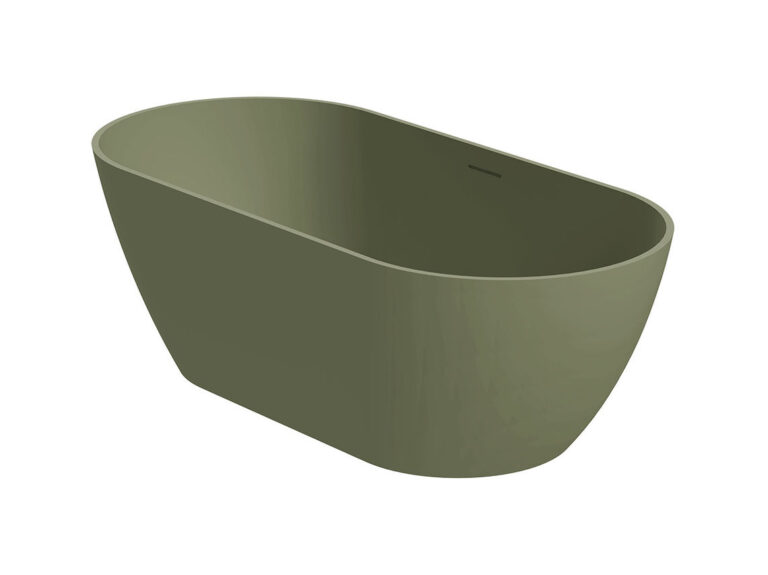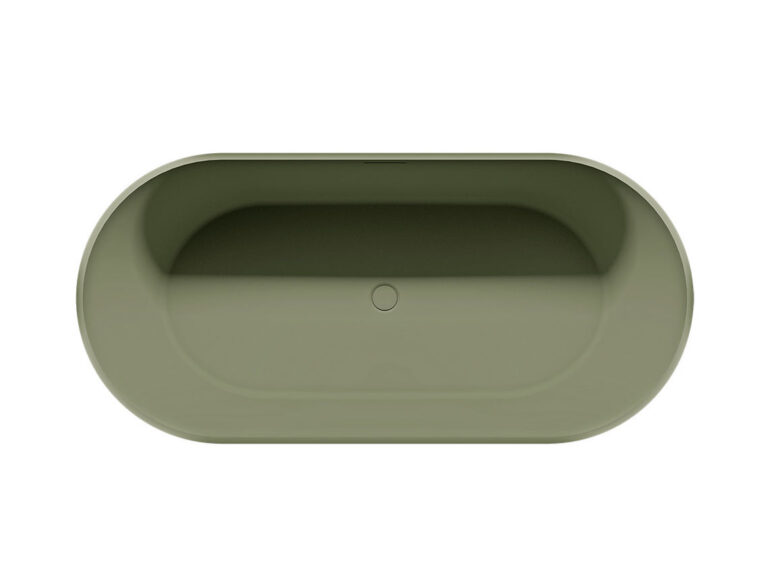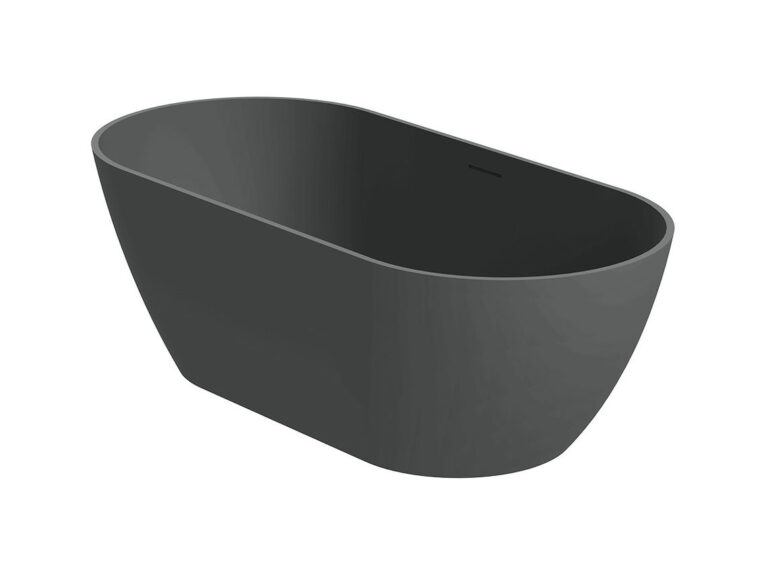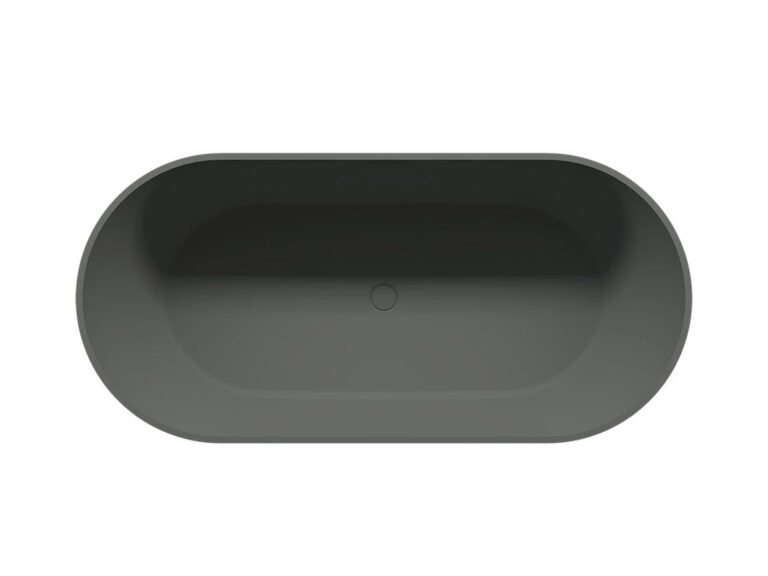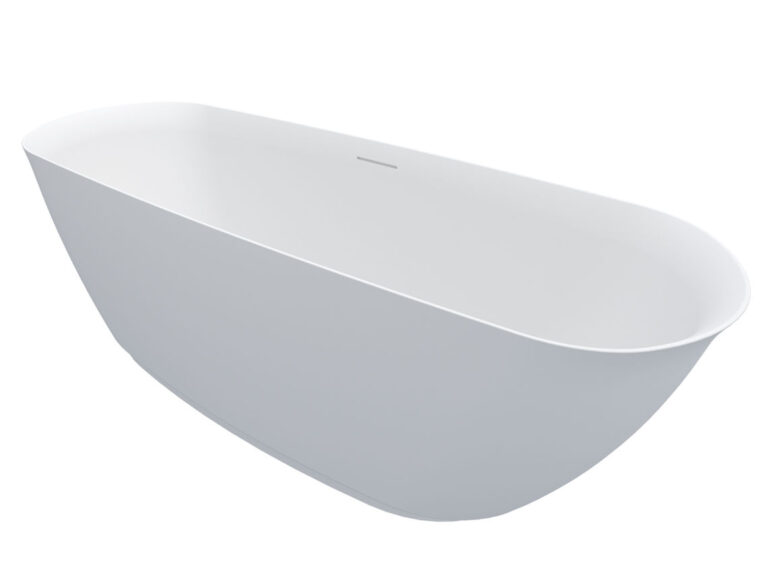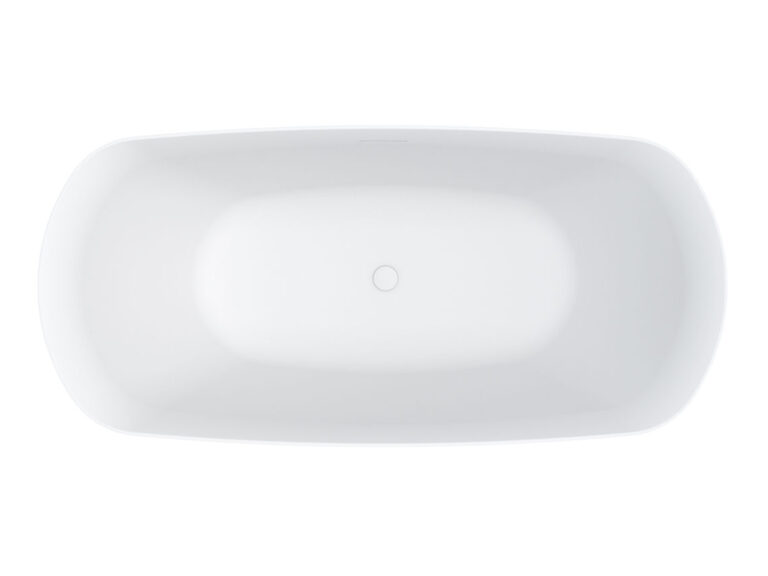 Desire 180x84x60, 177x77x60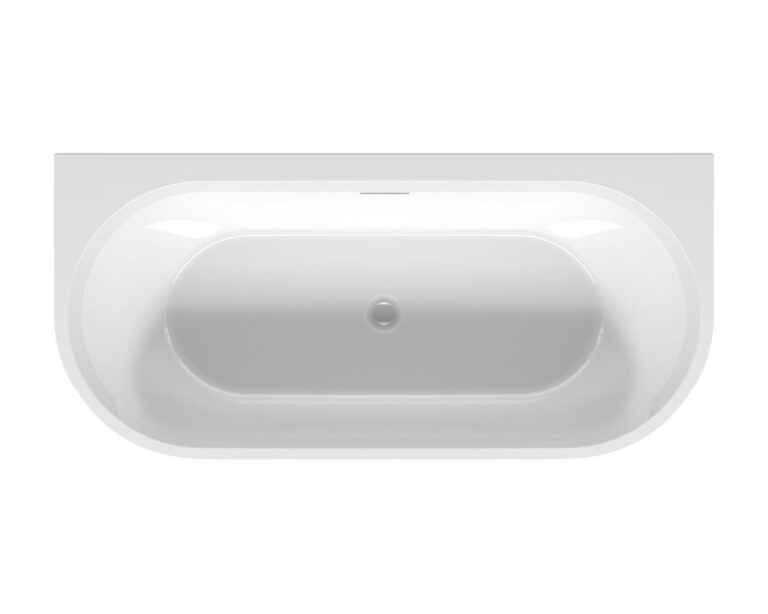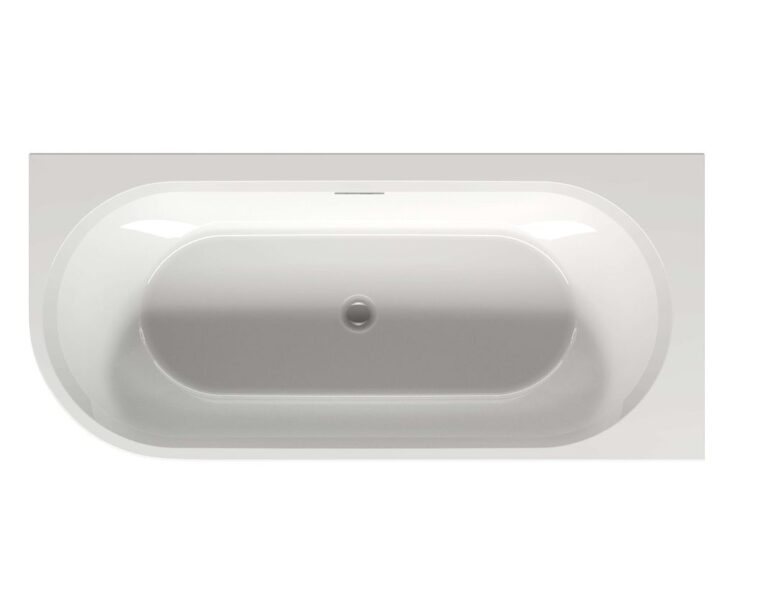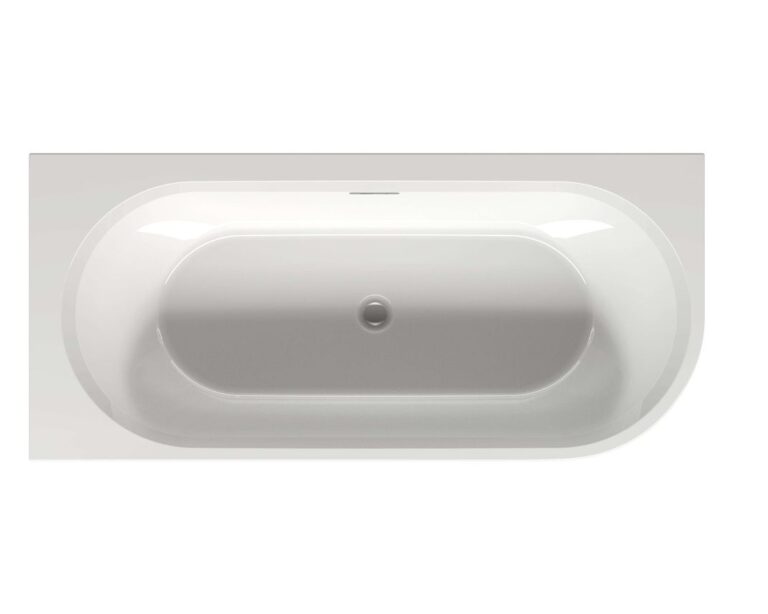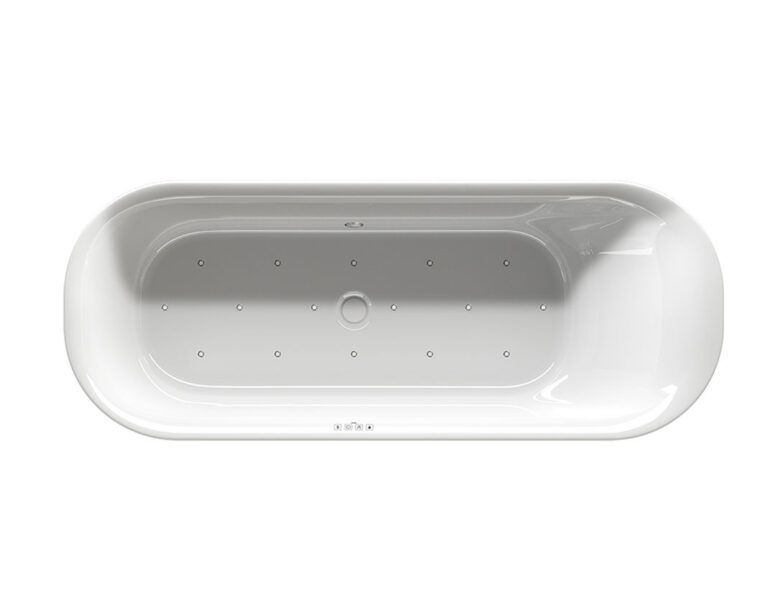 Inspire 180x80x59,5, 160x75x59,5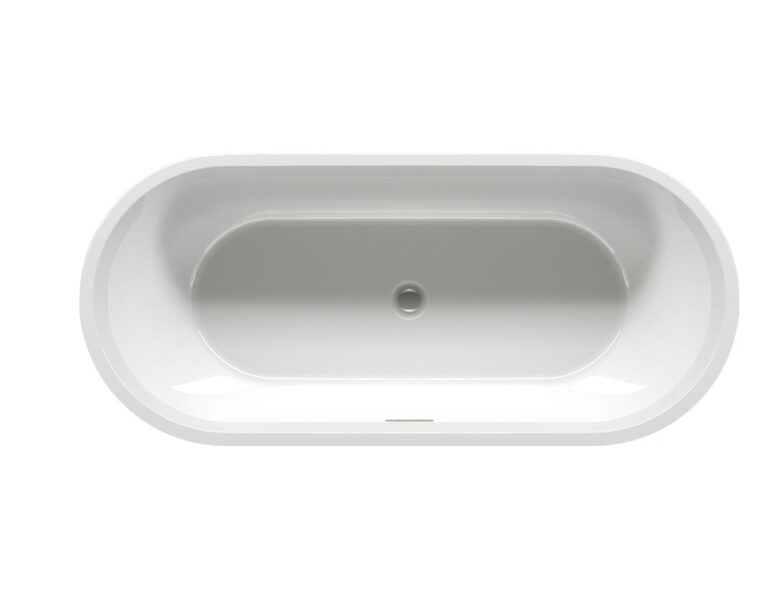 Linares 200x90x49, 190x90x49, 180x80x49, 170x75x45, 160x70x45, 150x70x45