MONO Tile
Piet Boon MONO Tile is een subtiele tegelserie met een knipoog naar versleten natuurlijk gesteente. De subtiele kleurnuances en texturen gecombineerd met de licht golvende randen geven de de vloer een authentieke uitstraling. De tegels zijn verkrijgbaar in 3 grote formaten. Een rustig ogende  vloer of wand omdat er minder voegen zichtbaar zijn. In 3 kleuren en voor de wand een leuk bijpassend moaziek. Prima te combineren met vloerverwarming voor een comfortabele en energiezuinige vloer overal in huis.
Let op: deze serie is niet meer leverbaar. We hebben nog veel meer natuursteenlook series in huis.
Mono Tile
4 Kleuren
3 Formaten
Mozaïek
Kleuren
Luna
Cristallo
Ossidiana
Tiny Mono


Formaten
80×80
60×120
100×100
Kom naar de showroom voor de natuursteenlook serie Piet Boon MONO Tile
In onze showroom in Rijssen kunt u de complete Piet Boon tegelcollectie bekijken. Prachtige series voor toepassing op de wand en vloer. Laat u verrassen door de gevarieerde series met mooie stijlelementen. U kunt hier alle series van Piet Boon bekijken. Naast deze prachtige collectie hebben we ook design tegels van Hollandse bodem in huis van vtwonen en de collectie van Douglas & Jones. Wat u ook mooi vindt, we hebben het in huis. Voor elke klus en budget de juiste tegel! We helpen u graag verder met een helder advies en leuke tegelcombinaties. We kunnen ook de tegels voor u verwerken. Ervaren vakspecialisten maken het snel en vakkundig. U bent van harte welkom in onze showroom. Onder treft u een overzicht van de tegels uit de serie MONO Tile.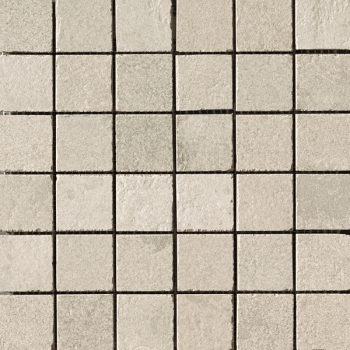 Mono Tile
Tiny Mono Luna
Afmeting 5×5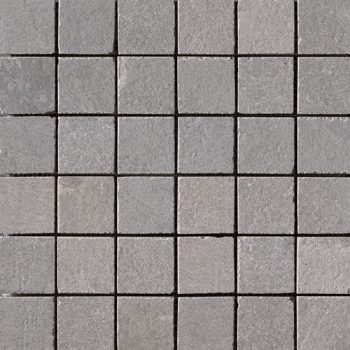 Mono Tile
Tiny Mono Cristallo
Afmeting 5×5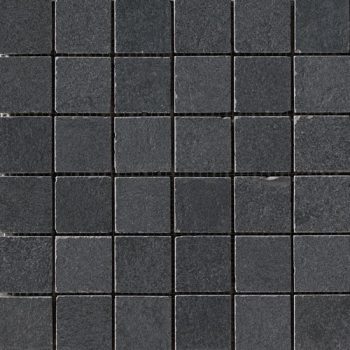 Mono Tile
Tiny Mono Ossidiana
Afmeting 5×5
Maak eenvoudig uw eigen ontwerp
Onze tegelviewer helpt u verder om de juiste tegelkeuze te maken. Combineer wand met vloertegels of geef de wand uw favoriete kleur! Er is keuze uit diverse legpatronen en voegkleuren. Ga aan de slag met deze handige tool en maak uw eigen tegelontwerp in een handomdraai. Voor alle ruimtes in huis!